Does Texas have net metering?
Thirty-eight states require utilities to offer net-metering, but Texas is not one of them.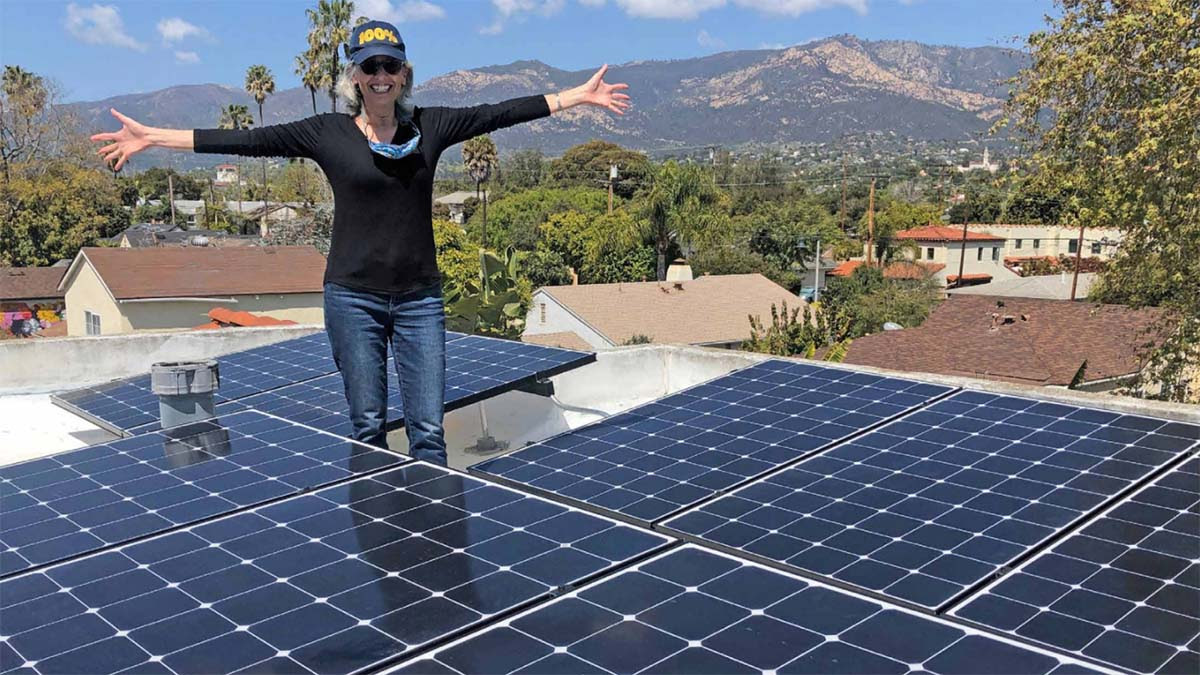 In states with net metering, when solar panel owners generate more energy than they need at a given point in time they can export this energy to the grid in exchange for credit. They can then use the credit to pay for electricity they receive from the grid later, when their solar panels aren't generating enough energy to provide for their needs. On average, about 20-40% of a solar energy system's output is exported back to the electric grid, helping meet the need of nearby customers with clean, locally produced solar energy. The credits collected by system owners can help them recoup initial investments made in PV systems, often in eight years or fewer.
Texas doesn't require electric companies to offer net metering, but a few retail electric providers (REP) and utilities do have buyback programs for surplus generation. If you live in a part of Texas where you choose your REP, you can try to find a plan that has a good solar buyback rate – make sure to shop around!
In 2009, legislation was filed to set a minimum buyback rate, but unfortunately the bill did not pass.
Topics
Authors
Grace Coates
Former Clean Energy Associate, Environment Texas
Executive Director, Environment Texas
As the executive director of Environment Texas, Luke is a leading voice in the state for clean air, clean water, clean energy and open space. Luke has led successful campaigns to win permanent protection for the Christmas Mountains of Big Bend; to compel Exxon, Shell and Chevron Phillips to cut air pollution at three Texas refineries and chemical plants; and to boost funding for water conservation, renewable energy and state parks. The San Antonio Current has called Luke "long one of the most energetic and dedicated defenders of environmental issues in the state." He has been named one of the "Top Lobbyists for Causes" by Capitol Inside, received the President's Award from the Texas Recreation and Parks Society for his work to protect Texas parks, and was chosen for the inaugural class of "Next Generation Fellows" by the Robert S. Strauss Center for International Security and Law at UT Austin. Luke, his wife, son and daughters are working to visit every state park in Texas.