Mayors for building electrification: Redwood City Mayor Giselle Hale
A skilled organizer, Mayor Giselle Hale is paving the way for all-electric housing powered by clean energy in Redwood City.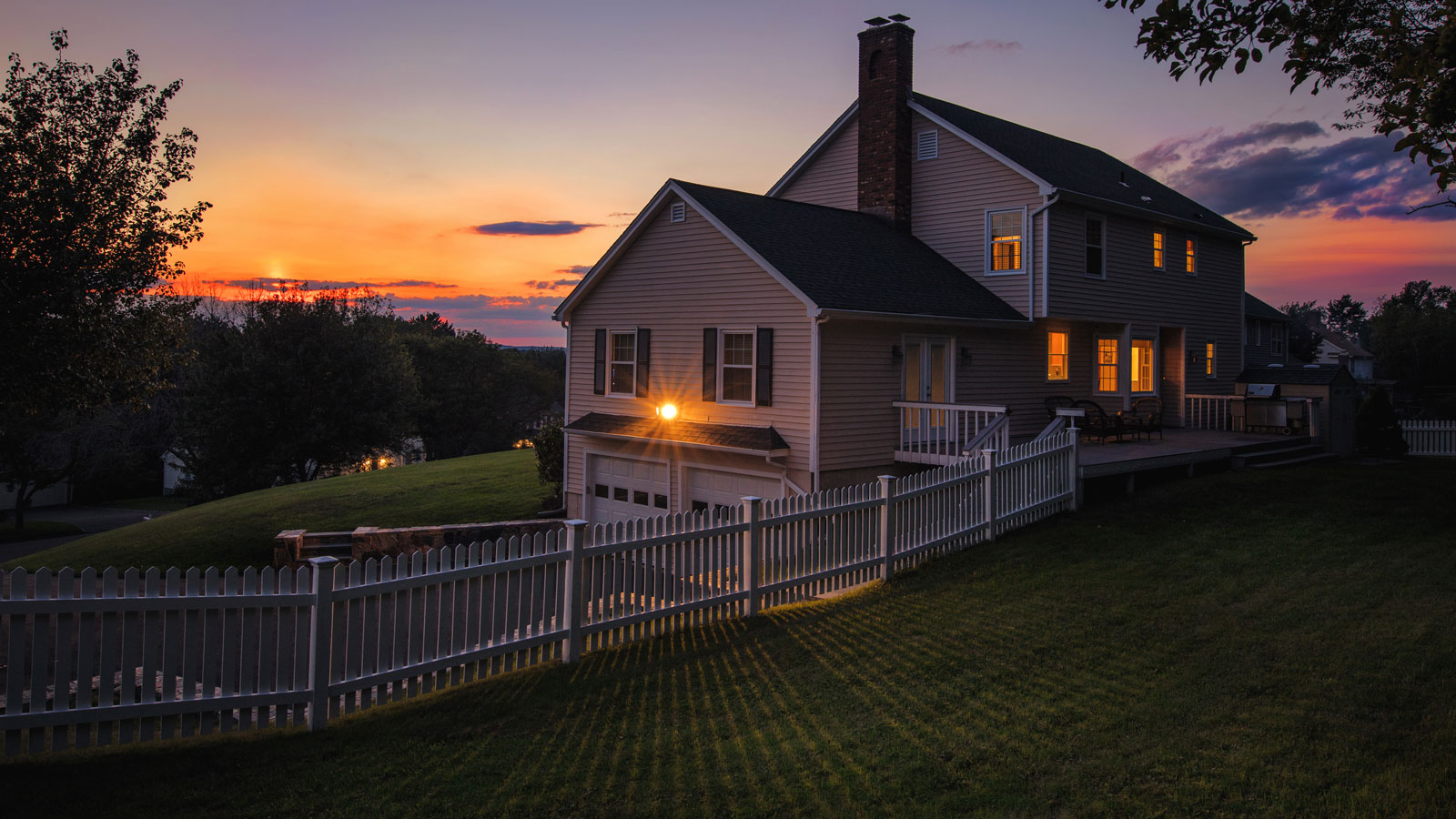 Mayor Giselle Hale is a whip-smart public servant who is leading the way for climate-friendly electric development in Redwood City, California. The need to reduce greenhouse gas emissions through electrification is important to Hale because "a lot of really important resources in Redwood City are threatened, and it will impact much more than the environment." 
For example, an area near the freeway that runs through town is expected to be underwater in the near future due to sea-level rise. For Hale, focusing on housing is necessary to prevent the worst effects of climate change. By passing a reach code that helps buildings transition away from fossil fuels, Hale is electrifying Redwood City's future.
The skills that Giselle Hale has picked up throughout her career help her be an effective climate leader today. Hale has a history of political organizing, previously serving as the Regional Field Director for Obama for America. There, she led thousands of volunteers to build support for the Democratic presidential candidate. In explaining how she wins climate policies now, Hale said "It's a lot of the same skills – coalition building, education." 
Later, when Hale joined the city council, climate issues were immediately a top concern. One of Hale's first assignments involved Peninsula Clean Energy, a utility that serves 100% carbon-free electricity using sources such as solar, wind, hydroelectric, and geothermal power. Now, she serves on the Executive Board of this clean utility.
During her time on the Redwood City Council, Hale and her colleagues passed a groundbreaking ordinance: an all-electric reach code. The reach code mandates electrification and energy efficiency for new construction projects in Redwood City. In the year between introducing the ordinance and adopting it, the council looked to policies from neighboring towns for inspiration. Because Redwood City is a leader in housing development, the council wanted to make the transition as easy as possible for developers in the area. Although the council had to build in exceptions to get the policy to pass, they agreed to revisit the exceptions each year to see if they were still necessary. 
From Hale's perspective, "housing is actually a really important climate policy." With Hale's leadership, Redwood City developed a Climate Action Plan to reduce carbon emissions 50% below 2005 levels by 2030. The policy primarily focuses on housing, transportation and youth. 
"I'm always thinking about the bigger picture of climate change," Hale said. She explained that she pictures a pie chart of her city's greenhouse gas emissions in her head. It shows that buildings that burn fossil fuels contribute significantly to carbon pollution. Now, Redwood City is constructing all-electric buildings supplied with power by Peninsula Clean Energy. In this way, Hale is leading a transition to clean energy homes.
Hale's dedication to electrification is personal: she has children who will grow up in a world dealing with the effects of climate change. As Hale said, "I am a mom, I have two young girls, and I wake up in the middle of the night with climate anxiety." 
The power of a mother's love drives Hale's dedication to making a difference in Redwood City and beyond. The city's all-electric reach code and Climate Action Plan will reduce emissions from buildings by switching from fossil fuels to clean electric appliances. 
We need to make change as quickly as possible by moving to electrification. Giselle Hale


Mayor of Redwood City, California
"Electrification can be more affordable. I believe that."
Topics
Authors
Emily McCabe
Clean Energy Intern
Emily McCabe is an undergraduate at the University of California Berkeley studying Society and Environment. During her college career, she has worked to promote environmental education at high school and college campuses around the globe. Emily is passionate about a wide range of environmental issues, and has specifically worked on the issue of plastic waste from both a business and policy perspective through student research. Most recently, as a Clean Energy Intern with Environment America, Emily testified in support of climate policies for the state of California. In this blog series, Emily has worked to advance building electrification at the city level with outreach to local elected officials.