Countdown to California Ocean Day
On April 11, 2023, Californians from all across the state will travel to Sacramento, CA to participate in the 18th Annual California Ocean Day.
California Ocean Day started in 2005 with a group of beach-goers, environmentalists, and ocean advocates knocking on every door in the California Capitol to talk about protecting the ocean. Every year, we have teamed-up with more and more ocean-loving folks to share information on opportunities and challenges concerning our beloved marine environments.
This year, Ocean Day will bring together ocean lovers, artists, elected officials and advocates in Sacramento. Participants will have the opportunity to meet with their state legislators, hear from experts on current issues concerning the ocean, and celebrate California's marine life.
The last day to register for Ocean Day is this Friday, March 31!
Register today to secure your spot for a day of fun, learning, and advocacy! 
Want to learn more? An agenda for the day can be found on the California Ocean Day Website
See the Campaign
Protect Our Oceans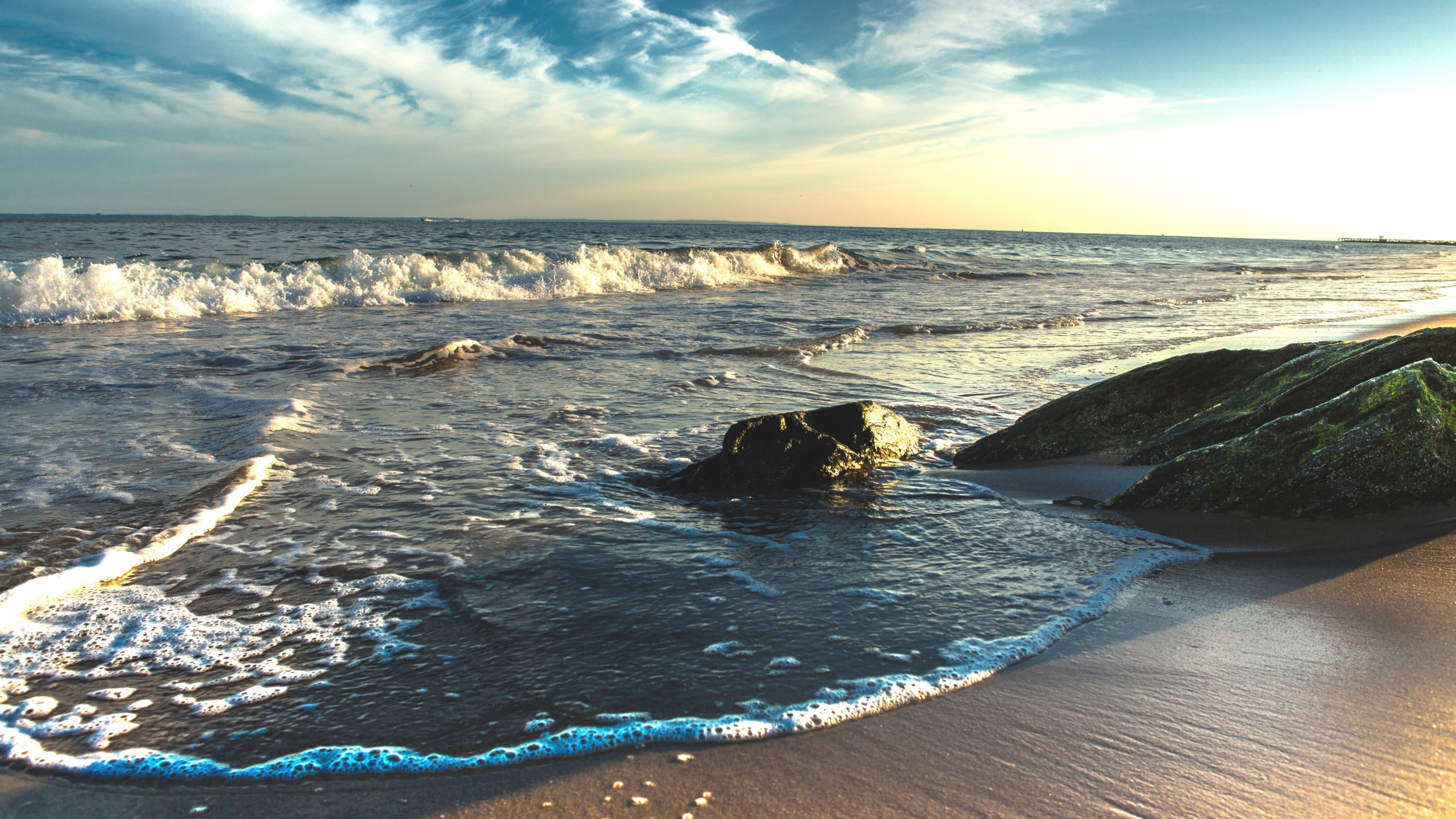 Topics
Updates