California is now on a firmer path to 100% clean energy
The new law sets interim goals for the state on clean electricity.
On Sept. 16, Gov. Gavin Newsom signed a suite of Environment California-backed clean energy and climate bills into law.
One of the new laws, SB 1020, builds on the state's 2018 commitment to achieve 100% zero-carbon electricity by 2045 (a commitment that Environment California also spearheaded).
On top of the state's existing requirement of 60% renewable electricity by 2030, SB 1020 sets new benchmarks of 90% clean energy by 2035 and 95% clean energy by 2040. Codified interim goals will ensure California hits its 100% clean energy goals in a timely and organized manner.
"California is lighting the way to a bright future powered by renewable energy, including solar, wind and battery storage," said Environment California State Director Laura Deehan. "We can swap our dirty fossil fuels for clean, renewable energy sources and ensure a better future our kids and grandkids."
The new law also requires all state agencies to use 100% renewable energy and zero-carbon resources to serve their own facilities by 2035.
Citizen's Guide to Reducing Energy Waste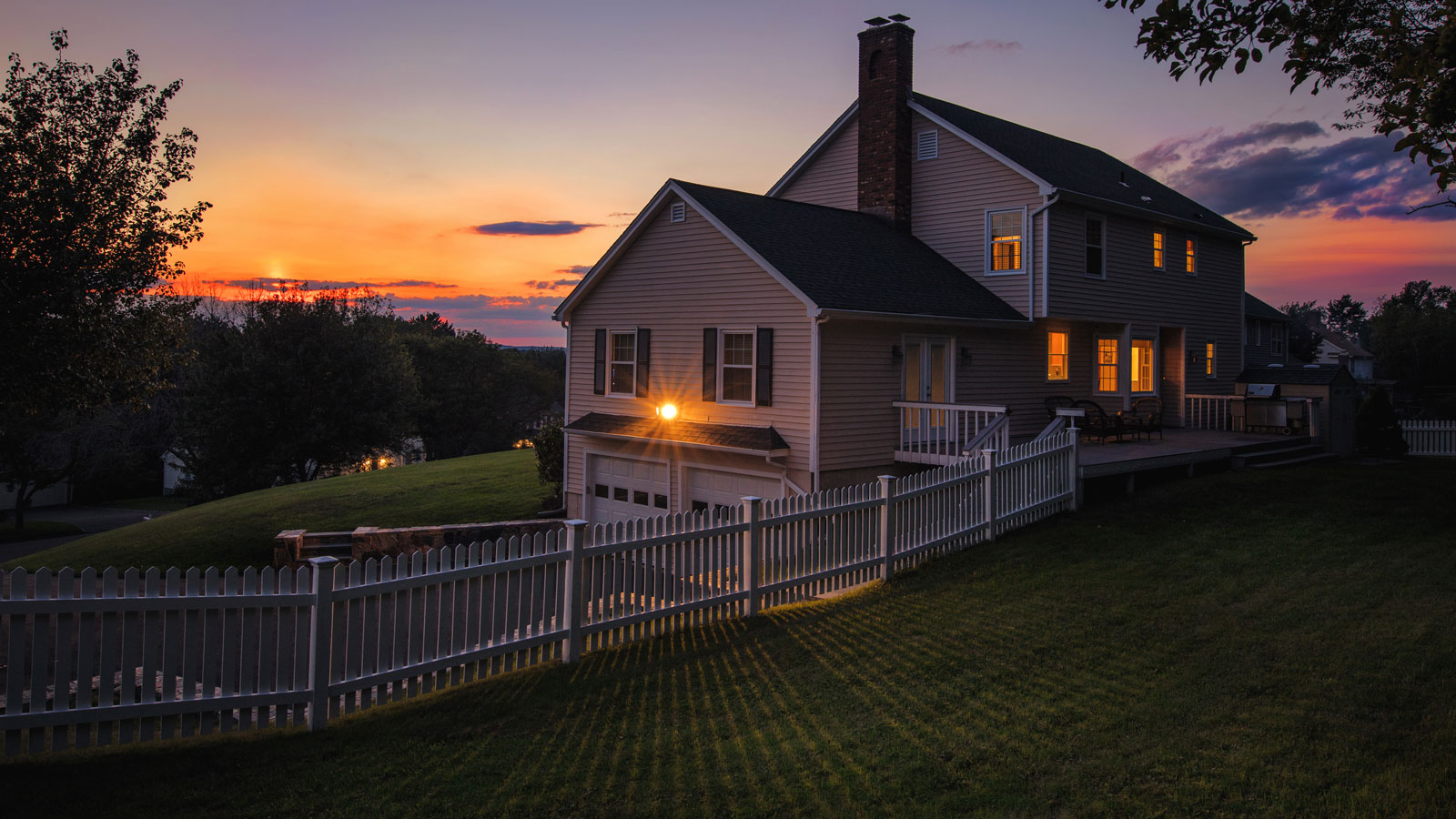 Citizen's Guide to Reducing Energy Waste
See the Campaign
100% Renewable
Topics
Updates