More than 1.5 million acres of the Gulf of Mexico leased for oil and gas
As part of "Lease Sale 259," the Bureau of Ocean Energy Management offered up 76 million acres of the Gulf to oil and gas companies.
This week, the Bureau of Ocean Energy Management (BOEM) held Lease Sale 259, which auctioned up over seventy-six million acres of the Gulf of Mexico for oil and gas exploration. Over 300 tracts of land were bid on by thirty-two companies interested in development.
It's been know for decades that the continued use of fossil fuels damages our environment and drives climate change. In less than a month, we will have the thirteenth anniversary of the Deepwater Horizon Spill, one of our nation's most devastating environmental disasters, which hemorrhaged hundreds of millions of gallons of crude oil in the Gulf, fouling our beaches, wildlife and coastal communities.
President Biden has made it clear that our country must shift towards renewable energy, such as wind and solar, and move away from our dangerous dependence on oil and gas. This particular sale was required by law, but it pushes against these larger, cleaner efforts.
Next up is the President's five-year offshore oil and gas leasing plan in which the administration can make big strides to ramp down or even halt offshore oil leasing. The future of our amazing oceans and our climate depends on it.
You can read more about offshore drilling and Lease Sale 259 here.
See the Campaign
Protect Our Oceans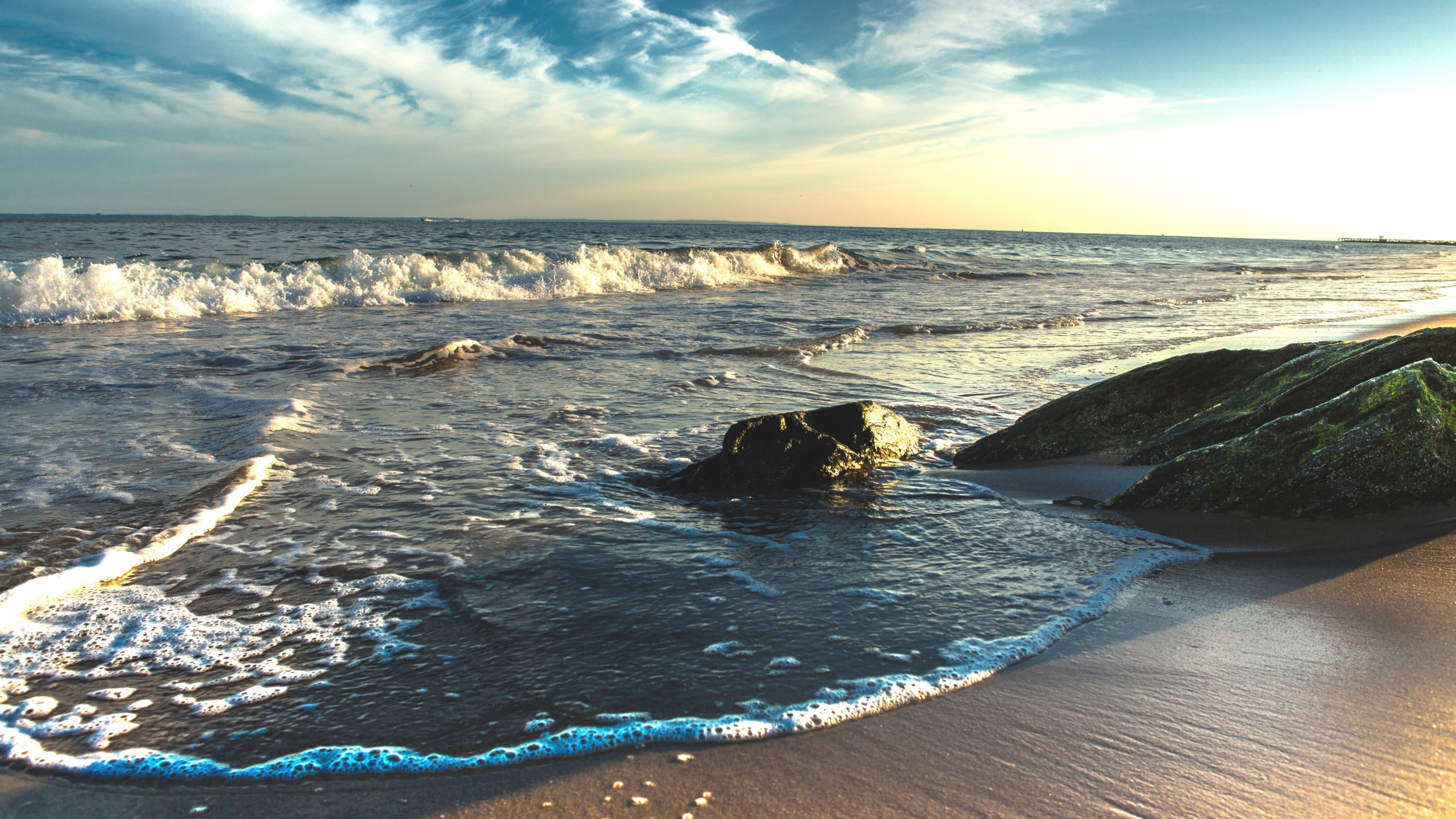 Topics
Updates