Washington Governor Inslee, Senator Murray commit to making dam breaching viable to save salmon, orcas
This week, for the first time, Washington Gov. Inslee and Sen. Murray outlined a clear path for breaching the dams on the Lower Snake River, getting us one step closer to saving salmon and orcas.
Washington Governor Jay Inslee and United States Senator Patty Murray released on Thursday their final report on dam breaching on the Lower Snake River. The report, entitled "Lower Snake River Dams: Benefit Replacement Report," evaluates the feasibility of breaching the Lower Snake River Dams to restore salmon populations currently facing extinction, and details how the services of the dams can be replaced prior to dam breaching. The report was released alongside recommendations for best ways to move forward.
In their recommendations, for the first time, Gov. Inslee and Sen. Murray outlined a clear path for dam breaching: by first replacing the services the dams provided. Previously, they indicated that dam breaching "should" be an option, they now say it "must be an option we strive to make viable." They further outlined steps they are committed to taking to find a constructive path forward.
The release comes after a 30-day public comment period in which tens of thousands people across the country submitted comments in support of saving salmon and orca by breaching the dams on the Lower Snake River. Environment Oregon joined Environment Washington and Environment America in submitting comments in support of dam breaching. You can read those comments here.
Salmon and orca are depending on us for their survival. Restoring a free-flowing Lower Snake River is the single best opportunity we have to stop the extinction of these irreplaceable animals. We are comforted that Sen. Murray and Gov. Inslee have publicly recognized that the extinction of salmon and orcas is 'unacceptable', and are committed to finding a viable way to breach the Lower Snake River dams.
We look forward to working with stakeholders to free the waters of the Lower Snake River, and urge elected officials in the Pacific Northwest to act swiftly to replace the services these dams provide and ensure our orcas and salmon remain with us for generations to come.
See the Campaign
Protect Our Oceans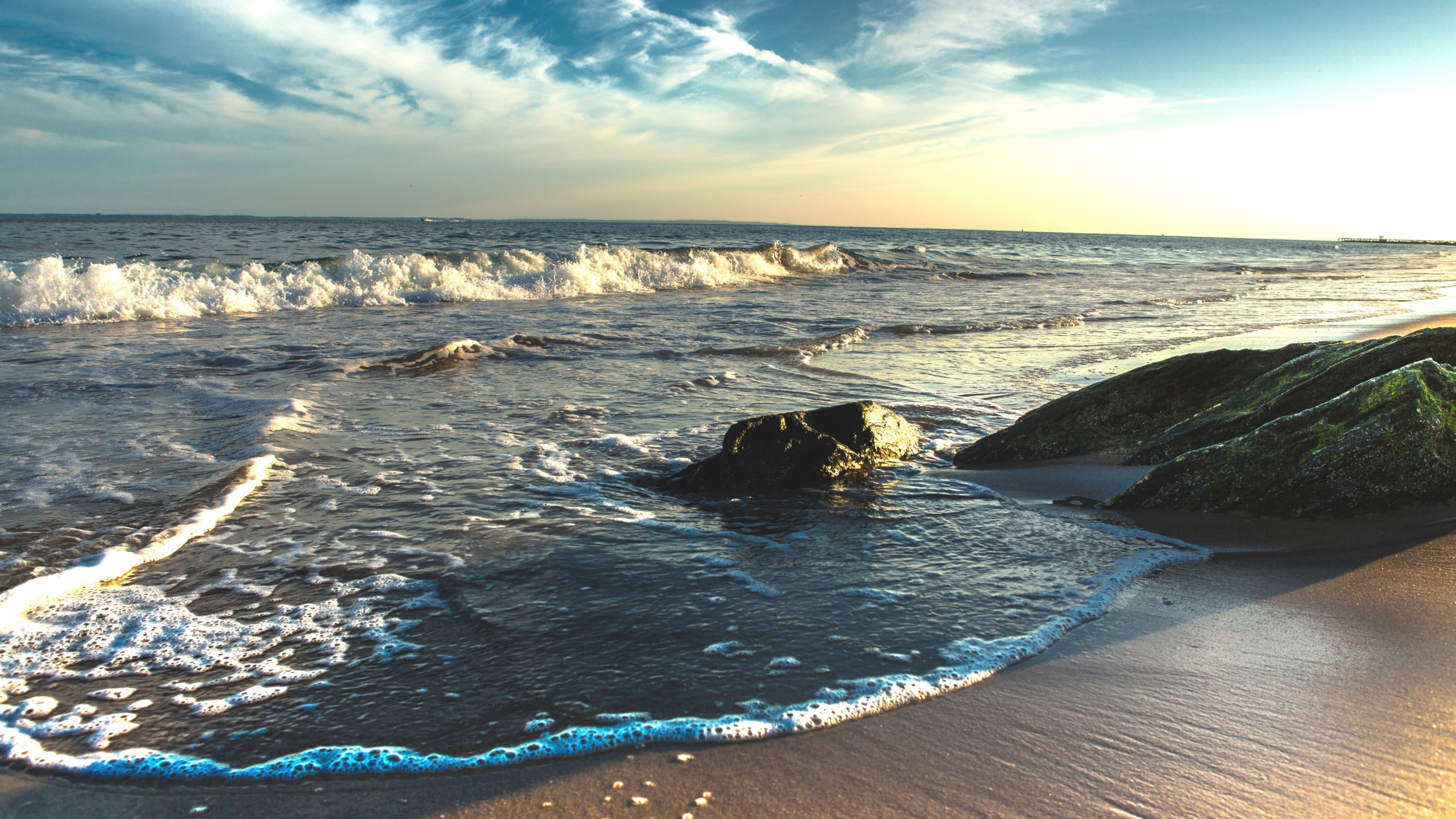 Topics
Updates