When we protect special ocean places, nearby areas benefit
A fisherman calls for continued protections of Papahānaumokuākea Marine National Monument
While Boston braces for another snowy weekend, I'm dreaming of schools of fish and "tornadoes" of seabirds off the Hawaiian islands.
That's how Rick Gaffney, President of the Hawai'i Fishing and Boating Association, described his experiences of Papahānaumokuākea Marine National Monument. His op-ed, published this week in the Honolulu Star Advertiser, highlights why protecting this tropical ocean haven was so important: these waters are "unlike any other place on the planet," and keeping them safe from fishing protects the life inside the Monument boundaries. Moreover, it also creates an ecosystem so abundant that some of that life "spills out" of the protected area, meaning more fish to feed whales, seabirds–and us.
As Gaffney said:
It's simple: to have a healthy ocean, we must leave areas for fish to grow and reproduce without the threat of unsustainable fishing practices. I've seen the beauty of Papahānaumokuākea first-hand. Let's continue to steer in the right direction by keeping the existing protections in place.
Read the full article on the Star Advertiser site, or here.
See the Campaign
Protect Our Oceans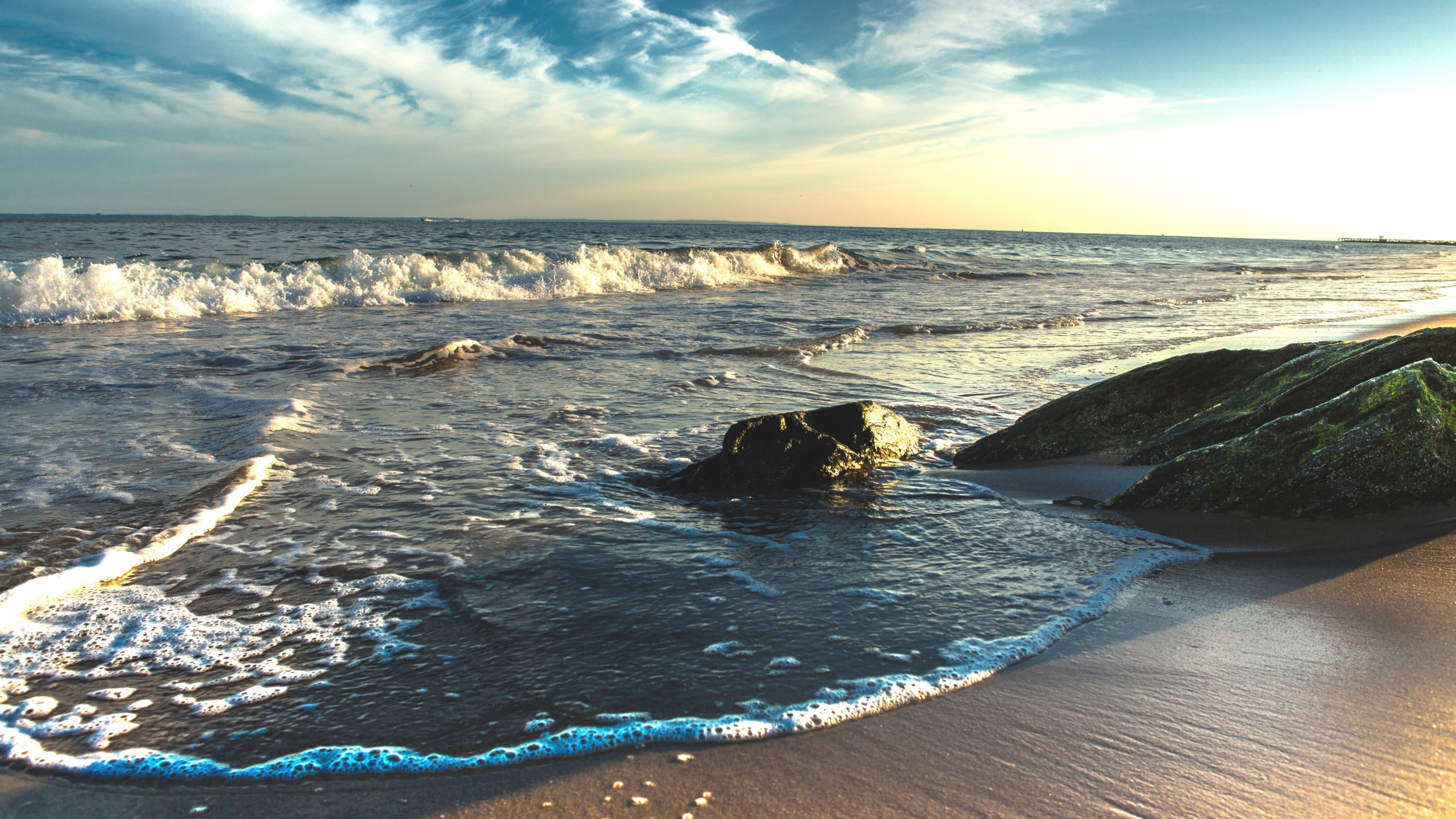 Topics
Updates