Today the American Council for an Energy-Efficient Economy (ACEEE) released its 2022 State Energy Efficiency Scorecard. According to the scorecard, America's top ten energy efficient states are:
California
Massachusetts
New York
Vermont
Maine
Washington, DC
Maryland (tied with Rhode Island)
Rhode Island (tied with Maryland)
Connecticut
Minnesota
Four states (CA, MA, NY and VT) and Washington DC have aligned energy efficiency programs  with climate and clean energy goals by putting in place with fuel-neutral energy savings targets that can encourage electrification with measures like installing efficient electric heat pumps. The report explains that 12 states still do not even allow utility efficiency programs to provide incentives for switching from fossil fuel powered heating to efficient electric systems.
"States should encourage the transition from fossil fuels to efficient electric equipment we can run with renewable energy," said Johanna Neumann, Senior Director of Environment America's campaign for 100% renewable energy. "The sooner we electrify our homes and buildings so they can run on clean energy, the sooner we'll have cleaner air and a more livable climate."
Citizen's Guide to Reducing Energy Waste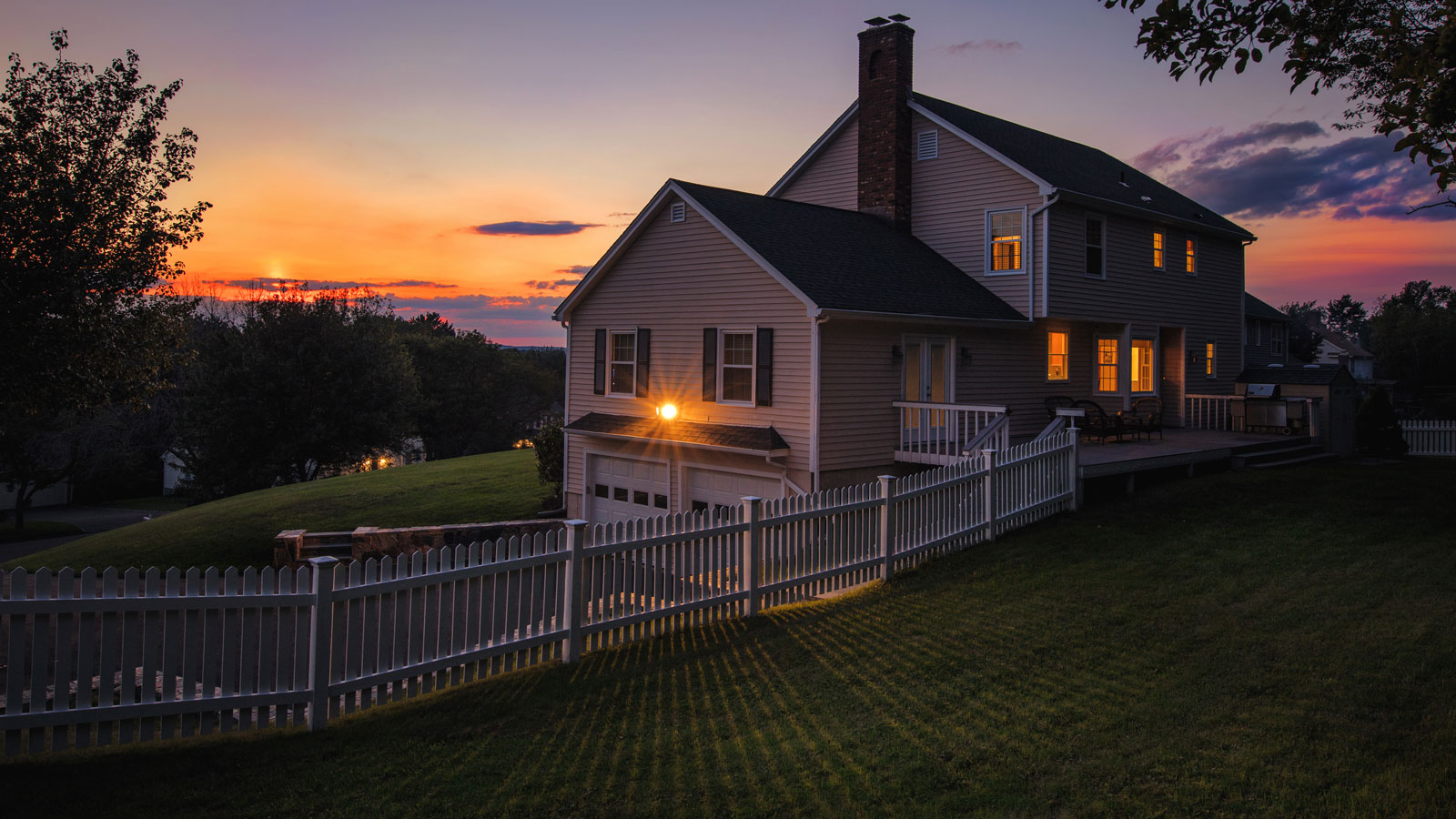 Citizen's Guide to Reducing Energy Waste
See the Campaign
Energy Conservation & Efficiency
Energy Conservation & Efficiency
Topics
Updates