Clean lighting savings estimates for Maine
Mainers stand to save $16 million on electric bills in 2030 from phasing out inefficient lighting
How much could Mainers save on utility bills if LED lightbulb replace fluorescents? This analysis by the Appliance Standards Awareness project explains how clean lighting policy in Maine promises to reduce mercury pollution and energy waste.
As part of the 2023 Clean Lighting campaign, the Appliance Standards Awareness Project developed state-level analysis of the potential annual reductions of mercury, power plant emissions, carbon dioxide emissions, energy savings and bill savings in 2030 and 2050.
The analysis also includes an economic analysis of fluorescent vs. LED for most-shipped lamps in the commercial sector.
Support washing machine efficiency standards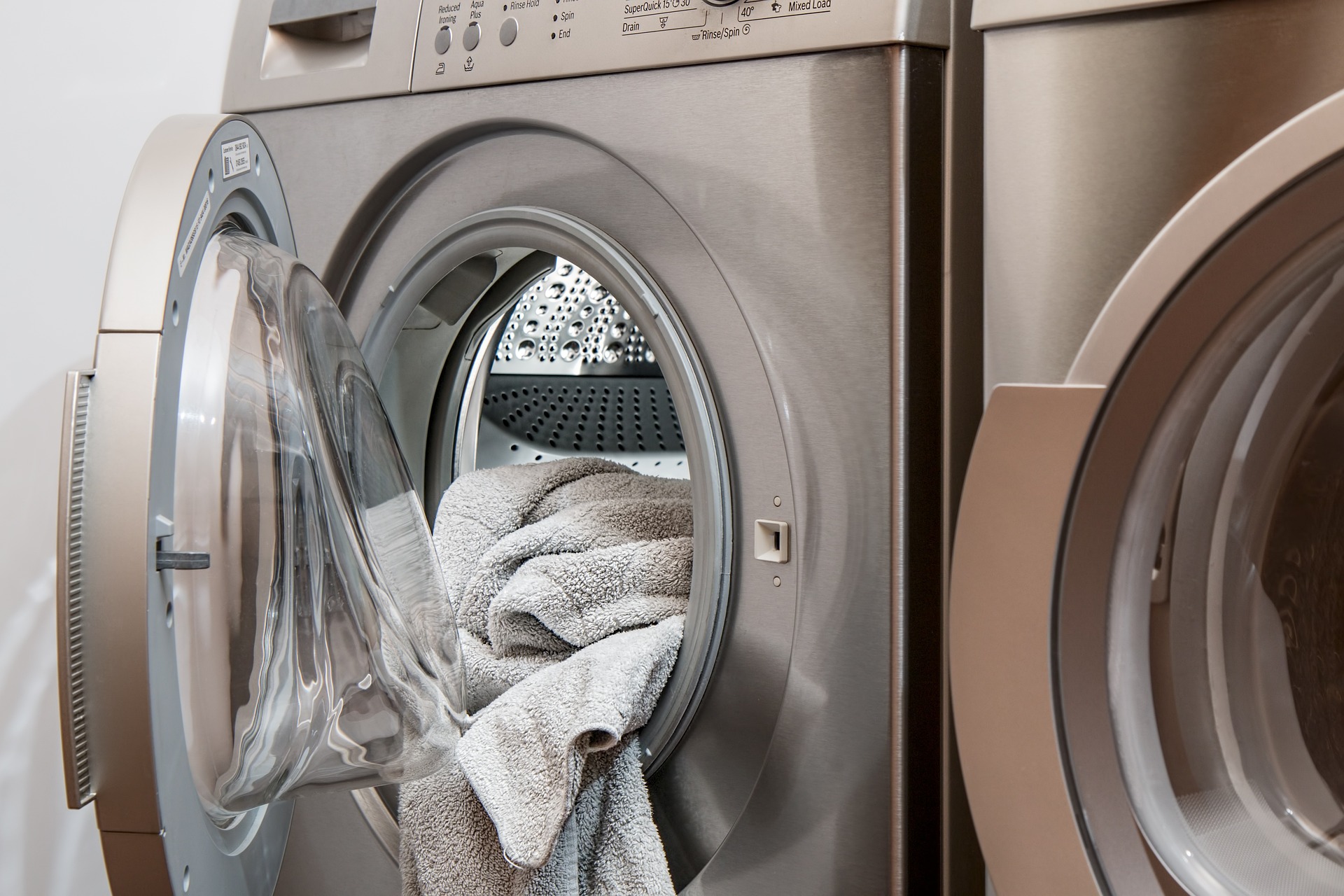 Support washing machine efficiency standards
Finalizing these standards would ensure new washing machines waste less energy and water, saving money for their users and protecting the planet.
SEND A MESSAGE
Topics
Authors
Senior Director, Campaign for 100% Renewable Energy, Environment America
Johanna directs strategy and staff for Environment America's energy campaigns at the local, state and national level. In her prior positions, she led the campaign to ban smoking in all Maryland workplaces, helped stop the construction of a new nuclear reactor on the shores of the Chesapeake Bay and helped build the support necessary to pass the EmPOWER Maryland Act, which set a goal of reducing the state's per capita electricity use by 15 percent. She also currently serves on the board of Community Action Works. Johanna lives in Amherst, Massachusetts, with her family, where she enjoys growing dahlias, biking and the occasional game of goaltimate.