Whales, dolphins and manta rays abound in New England's ocean sanctuary
Scientists from New England Aquarium spot more than 700 ocean animals on a recent expedition to the Northeast Canyons & Seamounts
One of the wildest places in New England's ocean got a visit recently–and hundreds of ocean critters were there to say hi.
The Northeast Canyons & Seamounts Marine National Monument, located about 150 miles Southeast of Cape Cod, is one of the most spectacular seascapes in the North Atlantic, with jagged canyons funneling nutrients up from the ocean floor, leading to an explosion of ocean life.
This abundance of species has led scientists from New England Aquarium's Anderson Cabot Center for Ocean Life to make regular flights out over the ocean to learn more about how marine mammals and other large ocean animals utilize this protected area. On their most recent flight, scientists spotted more than 700 animals, including fin and pilot whales, four different species of dolphins, manta rays and even a hammerhead shark.
The Canyons & Seamounts has been a Marine National Monument since 2016 and is one of the only parts of the U.S. Atlantic protected from all human activities that could damage sensitive ocean ecosystems.
Read more below about the wonderful, weird life that calls this special place home.
Where no one has gone before
Where no one has gone before
See the Campaign
Protect Our Oceans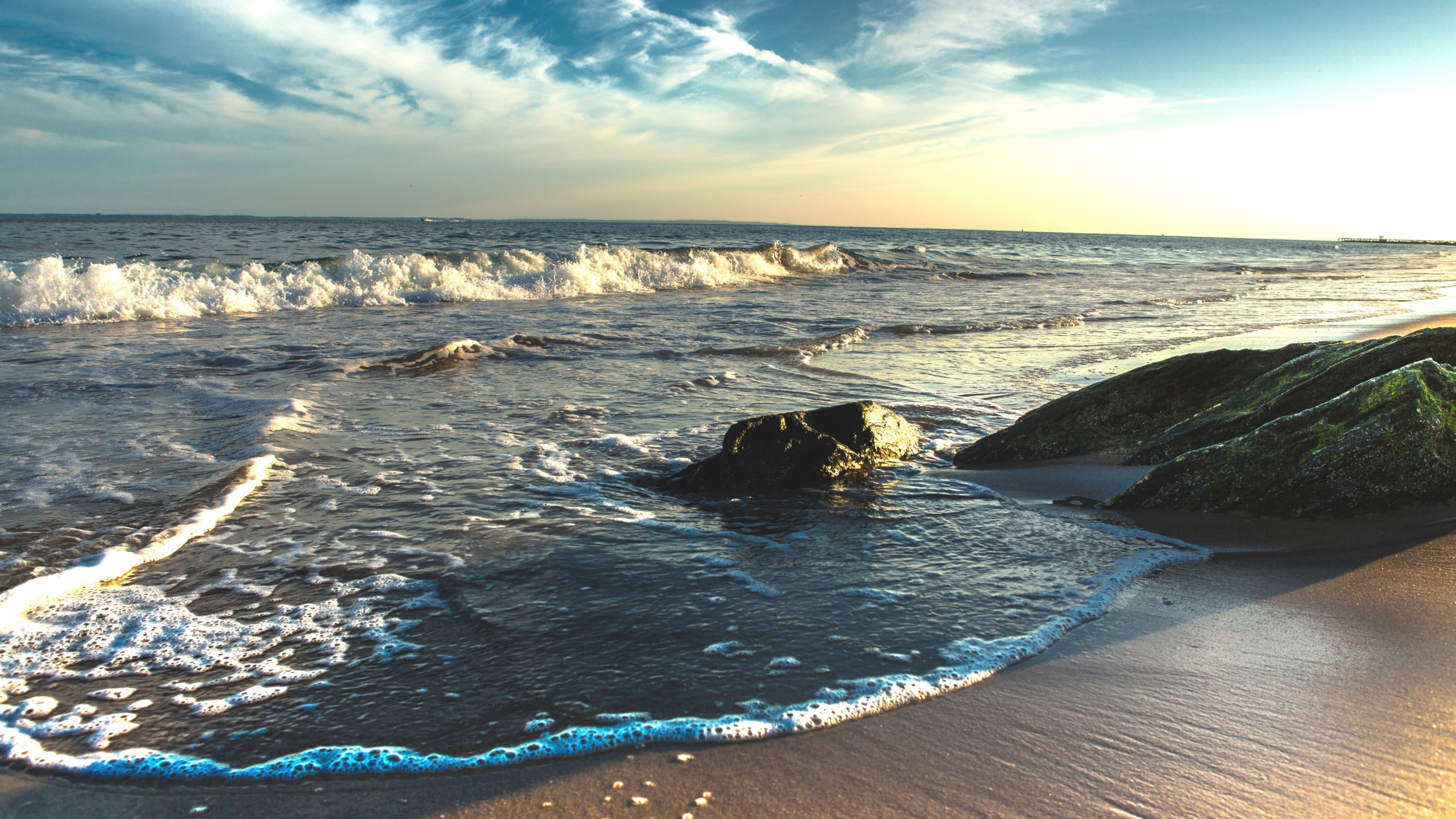 Topics
Updates