Minnesota moves to get the lead out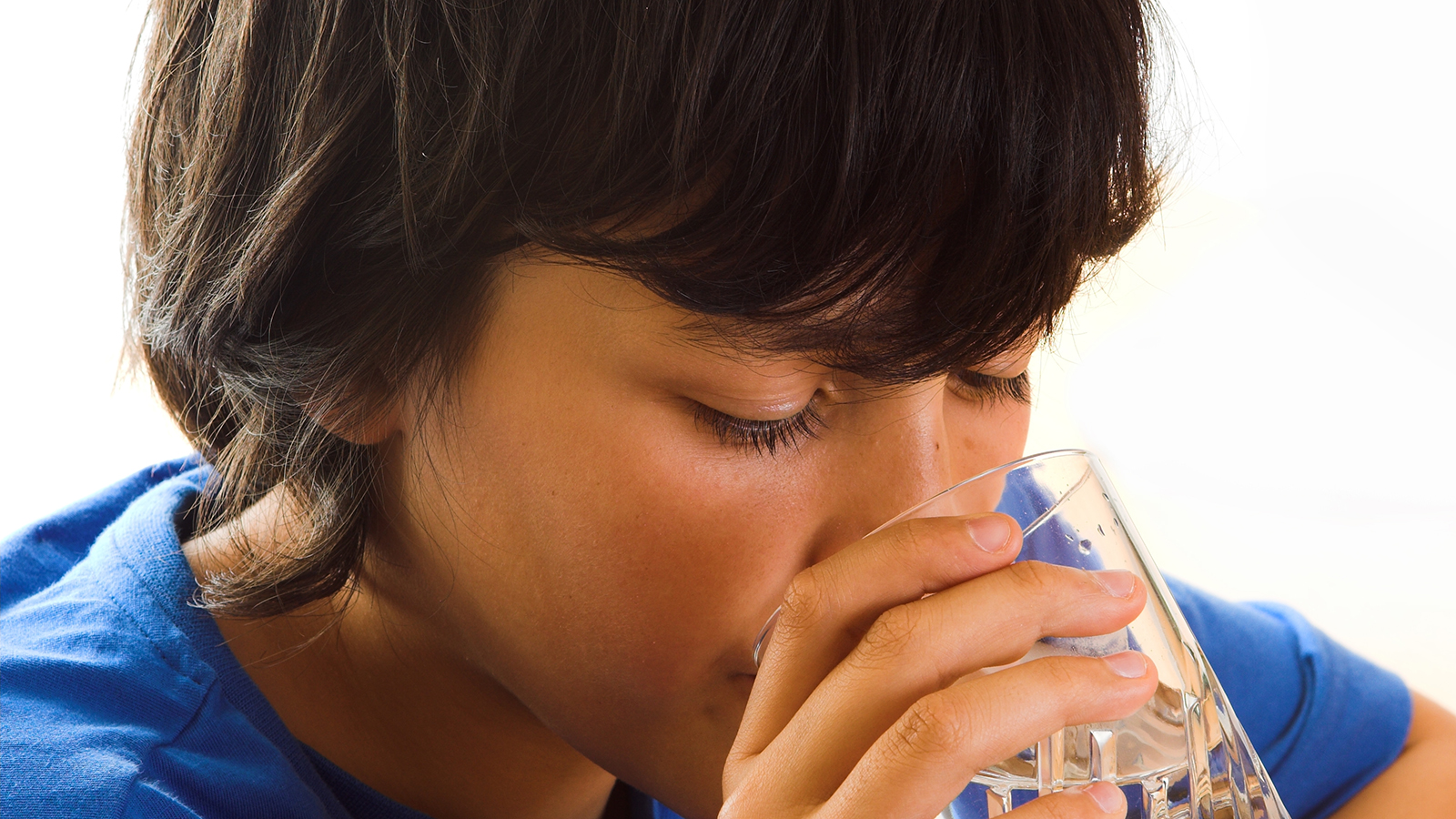 MN is the latest state to take action for safer drinking water. Who will be next?
Minnesota Governor Tim Walz recently signed a law dedicating $240 million to replace lead pipes that bring drinking water into people's homes. Lead is highly toxic, especially for kids. And these lead pipes (called lead service lines) are a primary source of lead getting into drinking water.  State officials estimate there are 100,000 lead service lines in Minnesota.
Our Get the Lead Out campaign also saw progress in Rhode Island this month, as the legislature set a 10-year deadline for water utilities to fully replace these toxic pipes.
And in Delaware this spring, state officials committed $3.8 million to prevent lead contamination of schools' water.  Working with Lead-Free Delaware, our clean water director John Rumpler had testified at a state hearing on the issue, and released Environment America Research & Policy Center's Get the Lead Out report, which gave Delaware a C- for its lack of action on schools' drinking water.
So which state will take action next?
Our state affiliates are currently working with allies to pass bills in Massachusetts and Michigan to prevent lead contamination of schools' drinking water – by installing filters certified to remove lead at every tap used for drinking or cooking.
And on the national level, we are calling on the EPA to incorporate these stronger state policy ideas into its proposed update to the Lead & Copper Rule this fall – including a 10-year deadline to replace all lead service lines and requirements for federally-regulated schools to prevent contamination at every drinking water tap.
Topics
Updates