Baby whale alert: sperm whale and calf spotted in New England's ocean haven
A sperm whale mom and her calf were spotted swimming in the Northeast Canyons and Seamounts--a first for New England Aquarium scientists
A sperm whale and her calf got their close up on a recent New England Aquarium expedition to the protected ocean haven of the Northeast Canyons & Seamounts Marine National Monument.
An endangered sperm whale adult + calf! ⬇️😮

On a recent aerial survey to the Northeast Canyons and Seamounts Marine National Monument, our #AndersonCabotCenter scientists spotted this adult #SpermWhale and calf—a first for the Monument survey team!

More:https://t.co/qfYkSupuNR pic.twitter.com/AbWz1weDOG

— New England Aquarium (@NEAQ) October 26, 2023
While the mother may not realize she was being watched by scientists far above in a small plane, this siting is an exciting one for the Aquarium team–it's the first time they've spotted a sperm whale baby during an overflight of the Canyons.
The area, home to ocean currents that push nutrients from the sea floor into the water column, is a favorite of whales and dolphins of all kinds.
Aquarium scientists have been working to document the critters that swim at the surface for years, and this trip is one of many that will help us understand how whales and other marine mammals respond and ideally flourish when we protect the places they call home.
Where no one has gone before
Where no one has gone before
See the Campaign
Protect Our Oceans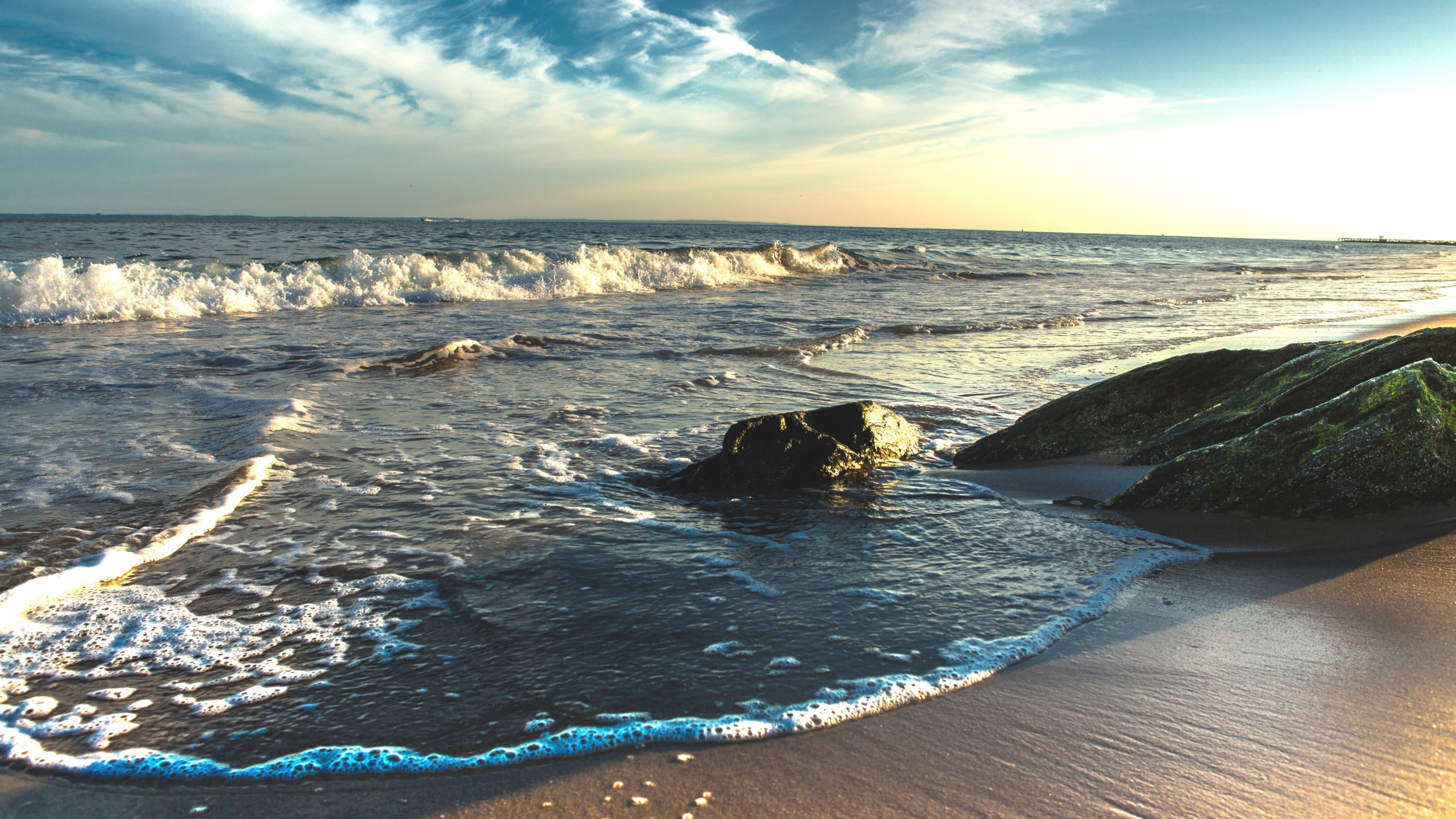 Topics
Updates