Speaking up in favor of protecting New England's ocean treasures
Activists and advocates weighed in on a conservation-minded plan to protect Northeast Canyons and Seamounts in perpetuity.
Earlier this week, the U.S. Fish and Wildlife Service (FWS) and the National Oceanic and Atmospheric Administration (NOAA) held their last public hearing to seek input on their proposed management plan for Northeast Canyons and Seamounts National Marine Monument.
The monument is about 130 miles southeast of Cape Cod and is larger than Yellowstone. It's a haven for incredible ocean life such as corals, sharks, and a whole host of whales, and it should be protected.
Advocates and interns with Environment America Research & Policy Center provided their thoughts and feedback on the conservation-focused plan and the regulations outlined within it.
Oceans advocate Ian Giancarlo provided the following testimony:
"Establishing these rules will ensure a future for this incredible ecosystem, and serve as an example of similar plans for our Pacific marine monuments still waiting on a plan like this. Moving forward with this plan in New England, and similar plans in the western Pacific, will ensure we are creating ocean refuges where colorful corals, deep canyons, and vibrant ocean life can thrive as wild spaces for decades to come."
Oceans intern Danielle Glidden said the following:
"One step at a time we can make an impact on saving our oceans and the sea life amongst it by picking up trash we see not where it belongs and conserving special places like Northeast Canyons and Seamounts Marine National Monument. That's why I'm glad to see the Biden administration move forward with a management plan that will help us better understand, appreciate and protect this amazing world."
See the Campaign
Protect Our Oceans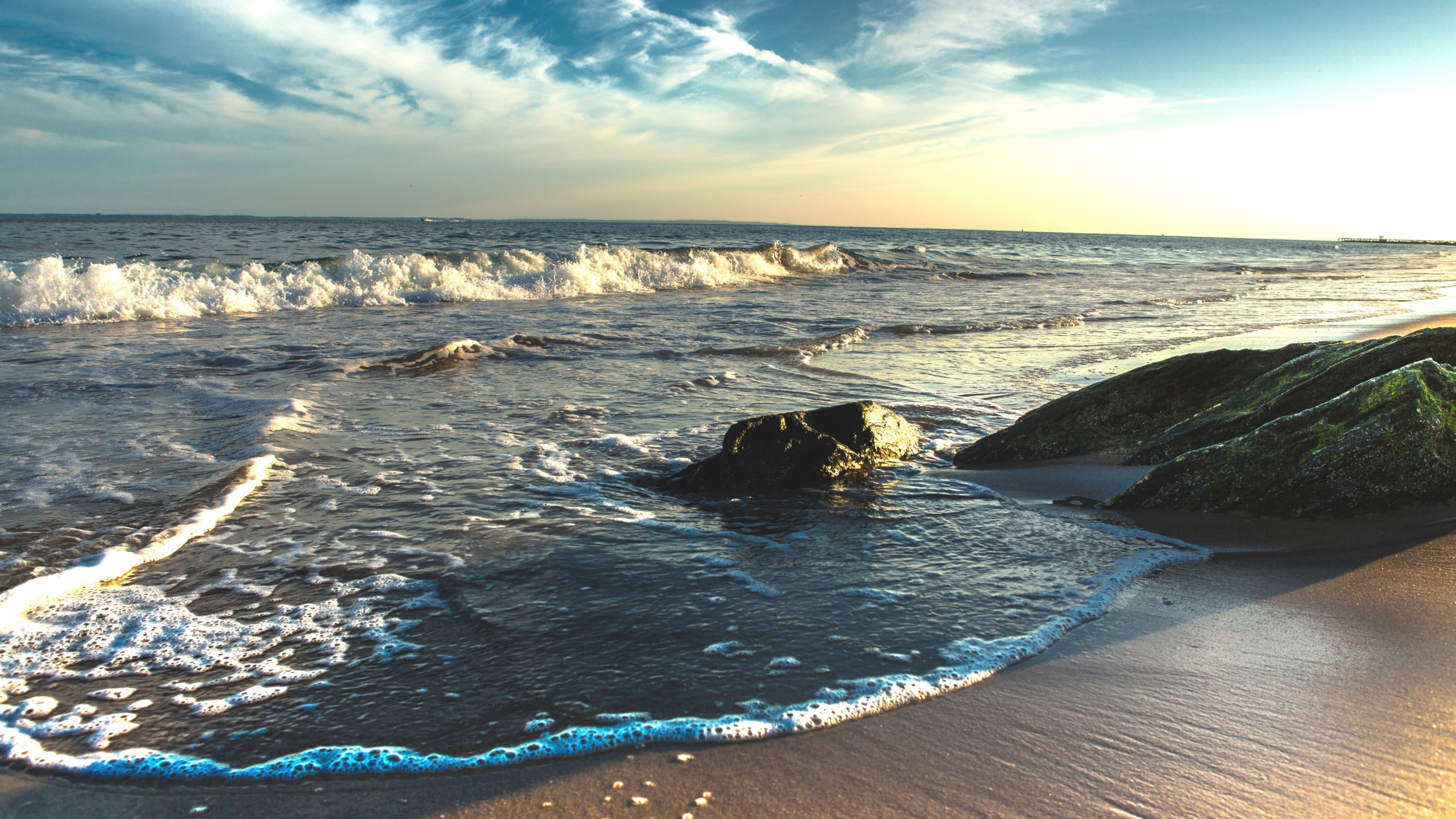 Topics
Updates