A bill to invest in Oregon's marine reserves advances in the Oregon legislature
House Bill 2903 passed through its first committee on Thursday.
House Bill 2903 passed through the House Committee On Agriculture, Land Use, Natural Resources, and Water on Thursday. This bill improves our state's Marine Reserves Program through increased funding and the development of an adaptive management plan.
Oregon has five Marine Reserves that encompass roughly 9% of our state's territorial waters. The Reserves boast incredible ecosystems like jagged reefs teeming with rockfish and anemones, expansive sand-bottoms covered with sand dollars and Dungeness crab, and towering kelp forests concealing seals on the hunt.
With House Bill 2903, these amazing places could be better protected, more research could be conducted on these ever-changing ecosystems, and more Oregonians could be engaged and educated about the mesmerizing world just offshore.
From here, the bill is headed to the Joint Committee On Ways and Means. You can follow future developments on HB 2903 here.
Otter Rock: a marine reserve and scientific playground
Otter Rock: a marine reserve and scientific playground
See the Campaign
Protect Our Oceans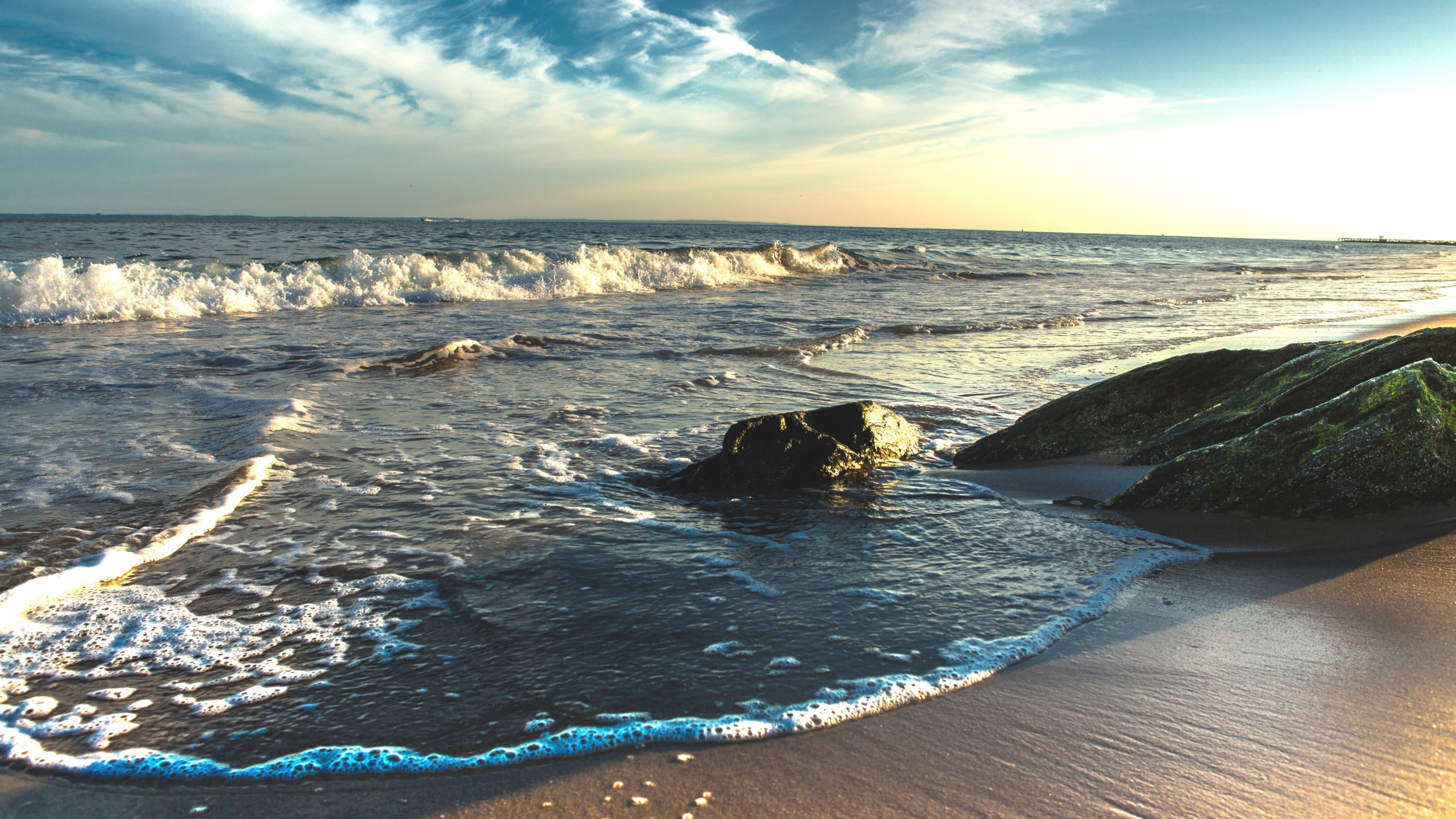 Topics
Updates