Katrina
Riley
Deputy Editor, Editorial & Creative Team, The Public Interest Network
Started on staff: 2014
B.A., University of Colorado Boulder
Katrina creates and edits materials with the Creative Team for The Public Interest Network that tell the stories of our campaigns to protect the environment, stand up for the public interest, and more. Katrina lives in Boston, where she enjoys running, hiking and trivia.
Posts by Katrina Riley
Do all bees make honey?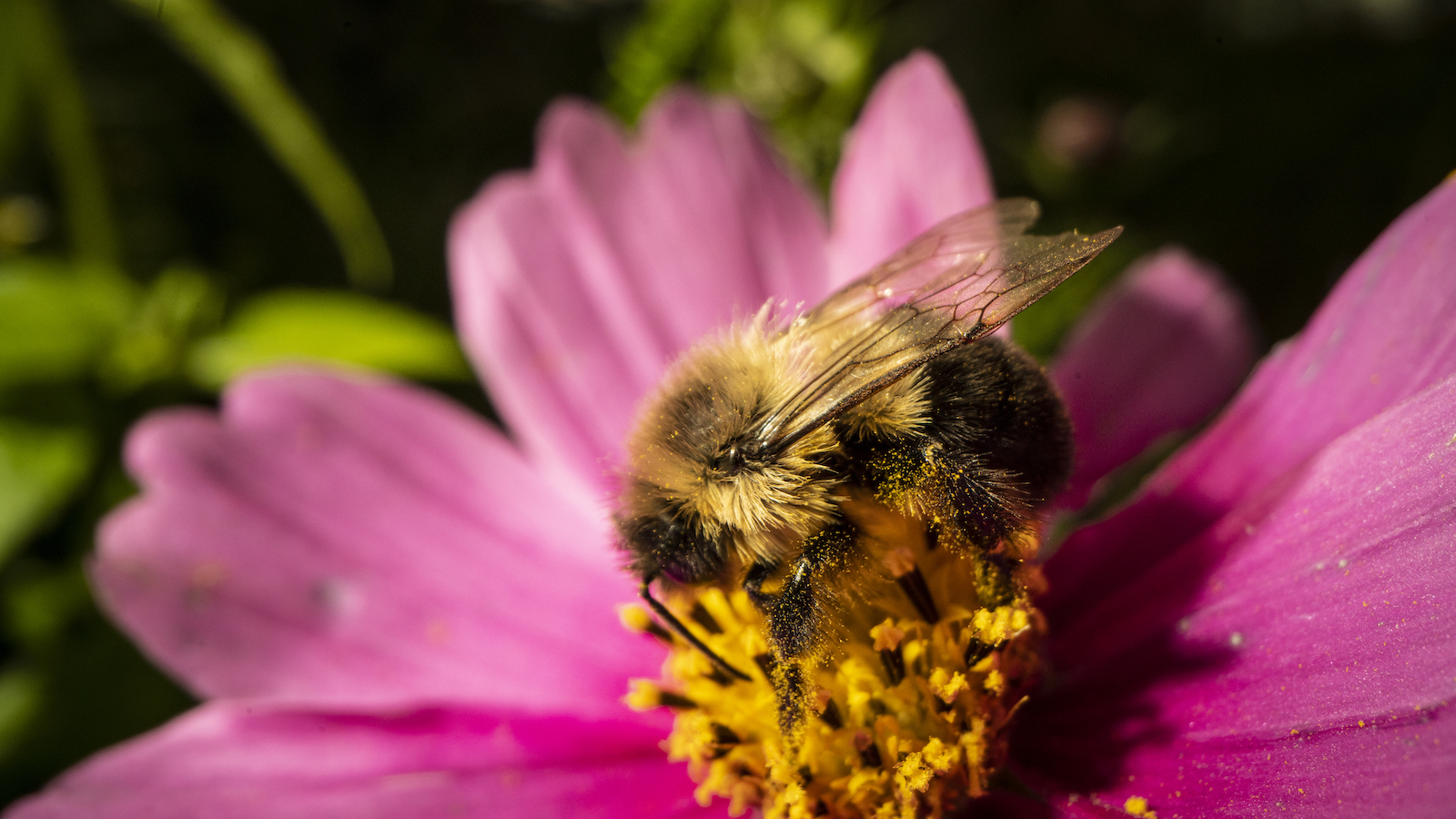 Do all bees make honey?
Check out these 5 facts about America's wild bees.