Help save the bees with a donation today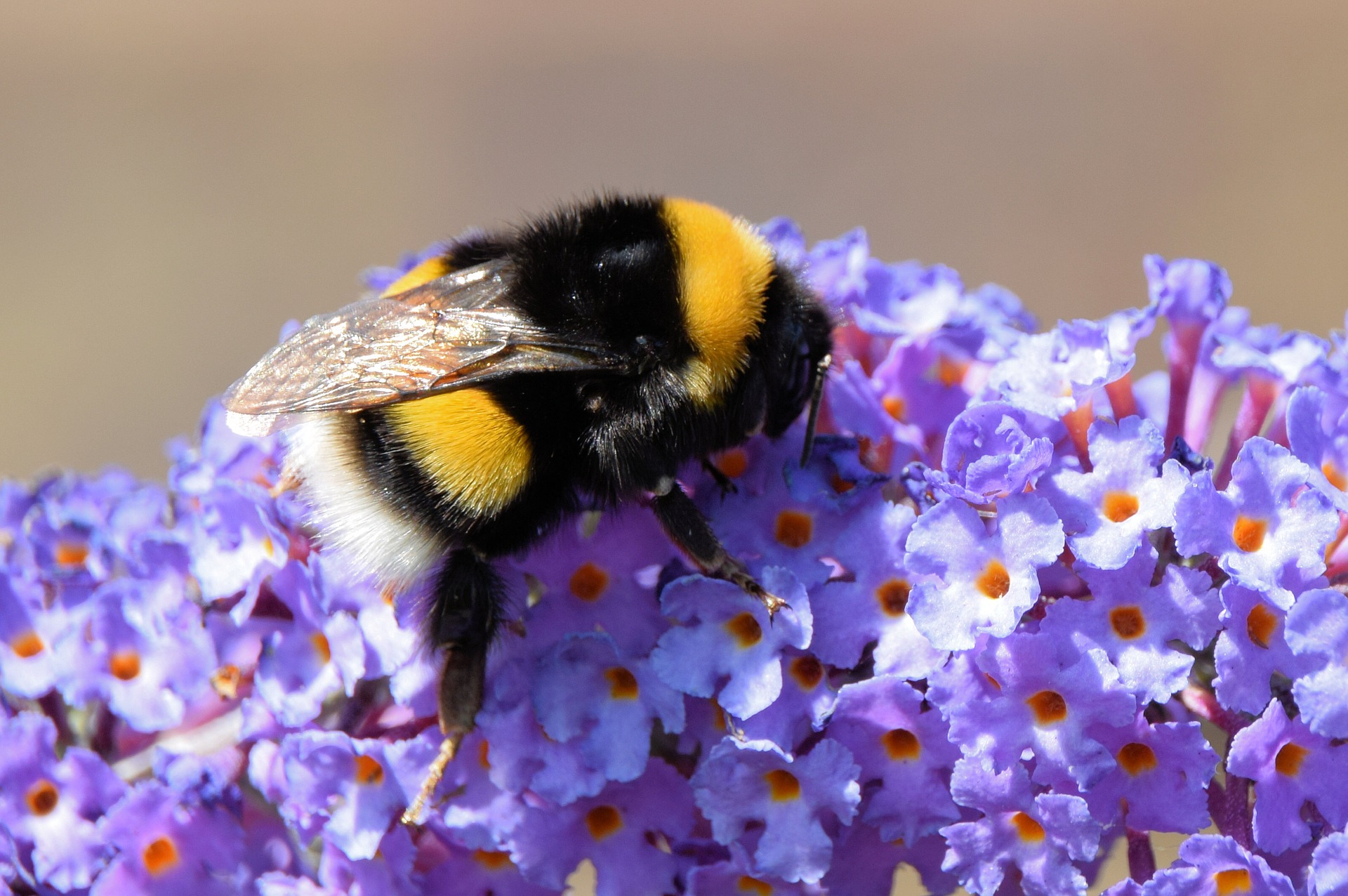 Pollinators are in danger, and we need to stop the worst uses of neonic pesticides before bee species start disappearing one by one.

We're knocking on doors across California to get the word out and generate enough buzz to convince the governor and state legislators to limit the worst uses of bee-killing pesticides. Will you donate today?
---
Topics