Funding bill to ban fishing gear known to catch sea turtles, dolphins and more
Congress sets the stage for a phase out of deadly drift gillnets nationwide
Cast out for 12 hours during the dark of night, a fishing gillnet is a dangerous tool used to trap fish by their gills — but that's not all they're catching. Unselective in their catch, drift gillnets are responsible for killing at least 60 marine species.
But in the U.S., these dangerous nets will soon be no more, following the inclusion of the Driftnet Modernization and Bycatch Reduction Act in Congress' 2023 funding bill. This bipartisan bill introduced by Sen. Dianne Feinstein (D-Calif.) and Sen. Shelley Moore Capito (R-W.Va.) calls for a 5 year phase out of the deadly gear, as well as funding to help the fishing industry transition to new, more humane gear.
One study found that gillnets were responsible for nearly half a million seabird deaths each year.  Another study uncovered that gillnets killed more than 50 porpoises in one California bay. In total, the wall of dangerous netting formed by gillnets traps and kills at least 60 marine species other than the fish they're meant to catch.
While the annual funding bill released this week contained devastating news for the conservation of North Atlantic right whales, phasing out drift gillnets throughout the United States is a win for the ocean.
As Sen. Feinstein said in her press release on the bill:
"Large mesh drift gillnets kill indiscriminately, leaving a trail of dead or injured marine life behind. We must be better stewards of our oceans and fisheries. Federal waters off the coast of California are one of the last places these deadly nets are still being used. Our bill would finally remove them while helping the swordfishing industry transition to more sustainable and profitable alternatives."
A photographic tour of California's marine protected areas
A photographic tour of California's marine protected areas
See the Campaign
Protect Our Oceans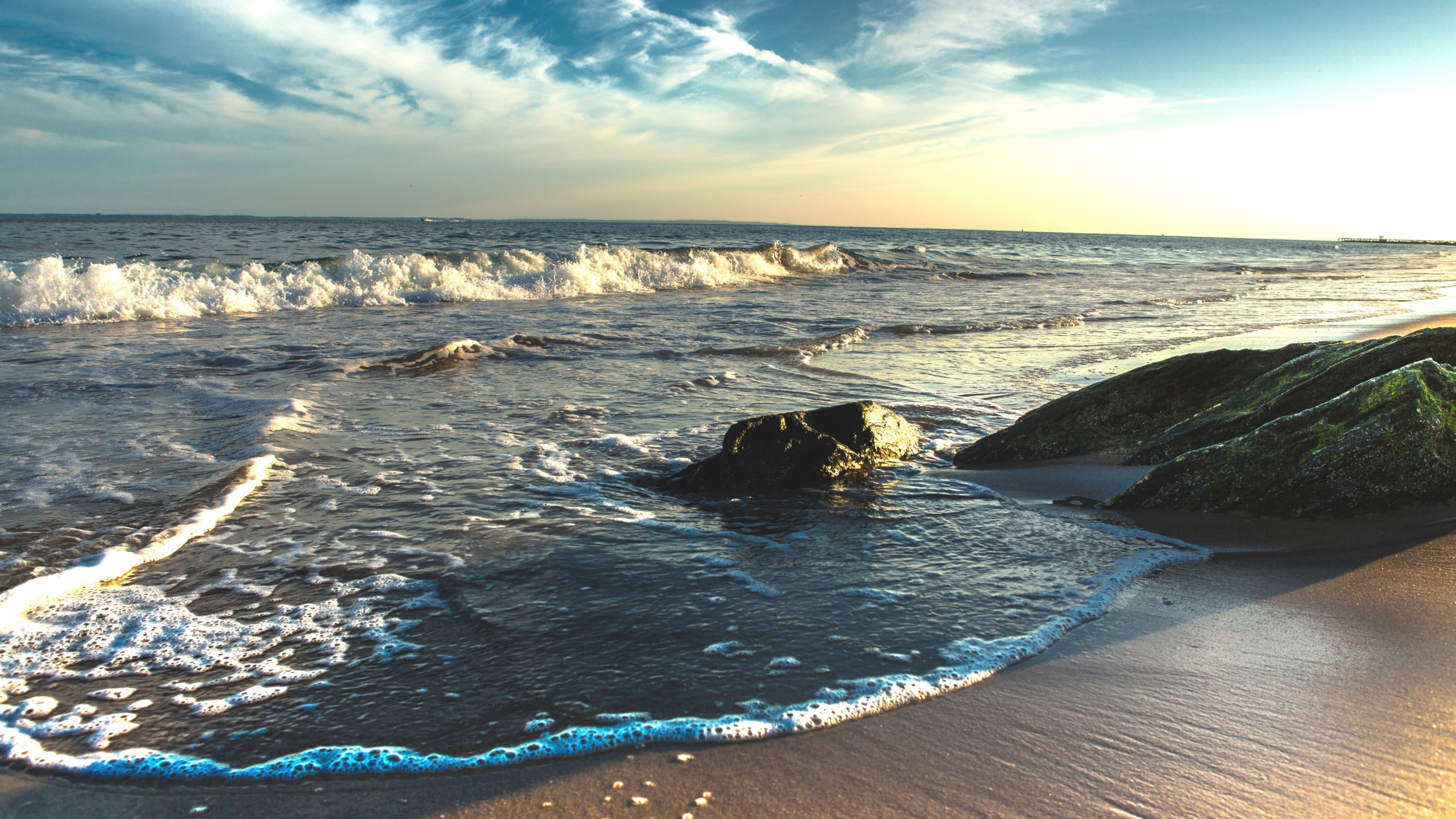 Topics
Updates