Offshore drilling and climate action don't mix
As it drafts a new plan to fight global warming, the Biden administration should end offshore drilling leasing.
The ocean is taking the heat from climate change, and our ocean life is suffering.
So it's good news that the Biden administration is considering how it can harness the ocean's power  to mitigate climate change while boosting ocean health. From following through on President Biden's goal of protecting 30% of our ocean by 2030 to investing in coastal restoration, the administration can do a lot to protect ocean life and our climate.
But to stop climate change, there is one, simple thing that we shouldn't do: keep investing in offshore drilling.
Unfortunately, the Biden adminstration has plans to lease more of our ocean for this dirty, dangerous practice.
If we're going to fight global warming, we need to move away from fossil fuels and towards a renewable future. That's why over 10,000 members of our partner organization, Environment America, signed a petition calling for Biden to end leasing as step one of his Ocean Climate Action Plan.
The petition itself says it best:
Thank you for proposing an Ocean Climate Action Plan. We support concrete, ambitious action to protect our oceans and tackle climate change.
Any plan to protect our oceans and the planet should not include any offshore drilling. When we drill, we spill.
The Deepwater Horizon spill devastated marine life, ultimately pouring 4 million barrels of petroleum into the Gulf of Mexico, killing sea turtles, seabirds and fish, and harming dolphins. Just last year, the oil spill off Huntington Beach, California, damaged beaches and coastal communities.
The urgency of acting on climate has never been clearer — so why would we consider extracting more fossil fuels from our coastal waters?
In addition to ending offshore drilling, a goal of conserving at least 30% of U.S. lands and waters by 2030 is crucial to preserve ecosystems. The OCAP could include many measures to protect our oceans and climate, from restoring seagrass to more Marine Protected Areas.
See the Campaign
Protect Our Oceans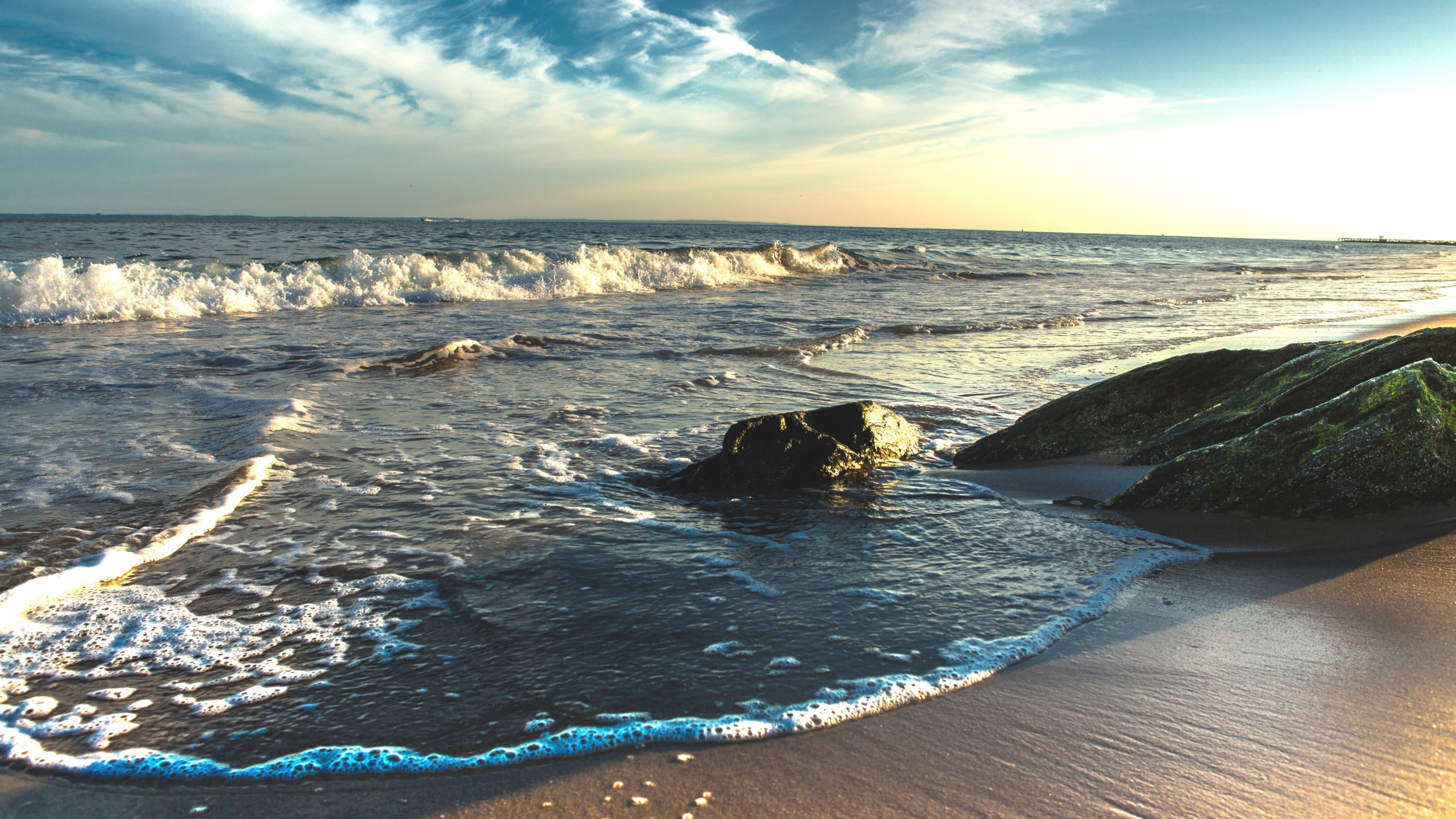 Topics
Updates