The Clean energy home series (Part 2): What is a heat pump water heater?
The second edition in a series on how to electrify your home and transition to appliances that can run on renewable energy
Our clean energy intern Adelina Sederman writes about the benefits of clean efficient heat pump water heaters for controlling water temperature. Check out Adalina's other blogs in this series on heat pumps for heating and cooling, induction stoves, and everything else. 
In my basement, we have an oil tank that heats our water and doubles as a sleeping spot for our cat Mochie. While Mochie is a joy in my life, burning fossil fuels in my home is certainly not. Unfortunately, I and many other Americans with oil tanks or gas water heaters rely on fossil fuel-powered appliances for everything from a hot shower to a lukewarm hand-wash.
But there is a solution that could make our homes run on renewable energy while still providing a warm sleeping spot for the Mochies of the world: heat pump water heaters.
Most American households have what's called a conventional storage tank water heater. This appliance heats water and stores it so there is hot water ready to go whenever you need it. Today, most of those hot water heaters are powered by fossil fuels like methane gas, propane or fuel oil. This is particularly troubling because heating water is one of the most energy-intensive things we do in our homes. In fact, nearly 20% of home energy goes into heating water alone.
At a time when we know we must shift to clean renewable energy as quickly as possible, it's a big problem that so many of us are burning dirty and dangerous fossil fuels for one-fifth of our home energy.
Thankfully, there is a cleaner way to heat water – a heat pump water heater, also known as a hybrid water heater. Just like their fossil fuel counterparts, heat pump water heaters can heat water and store it for later use. The key difference is that instead of burning fossil fuels, a heat pump uses electric technology, which is more efficient and can be powered by clean renewable energy from the sun and the wind.
Advances in this electric technology in recent years have made it more efficient and better than ever before. Heat pump hot water systems have evolved to withstand extreme temperatures, making them suitable for all environments. They are also built to last 13-15 years, which is much longer than the lifespan of conventional electric water heaters.
Like heat pump HVAC systems (which I wrote about in our first blog in this series), water heater heat pumps use heat from the air or ground to heat water. This method is so efficient that it uses up to 63% less electricity than conventional water heating systems, which can lower home energy use, reduce carbon emissions and decrease your electricity bill.
To successfully electrify every home in America, we need to ensure water is heated efficiently and without fossil fuels. So when your water heater needs a replacement, look to install a hybrid system that lasts longer and uses less energy. As an added bonus for those with rooftop solar panels, a heat pump water heater can be one more appliance that runs on increasingly clean electricity that you are generating. Just think: Your hot showers could be powered entirely by sunlight.
How can new federal tax credits help you get a heat pump water heater?
New federal clean energy tax credits can help reduce the cost of getting a heat pump water heater. The tax credits cover 30% of the cost of the project, up to $2,000. Heat pump water heaters that have earned the ENERGY STAR rating that are purchased and installed between January 1, 2023, and December 31, 2032 are eligible for this tax credit. You can find additional resources here.
You have the power: how to electrify your home with new tax credits
You have the power: how to electrify your home with new tax credits
Heat pumps: how federal tax credits can help you get one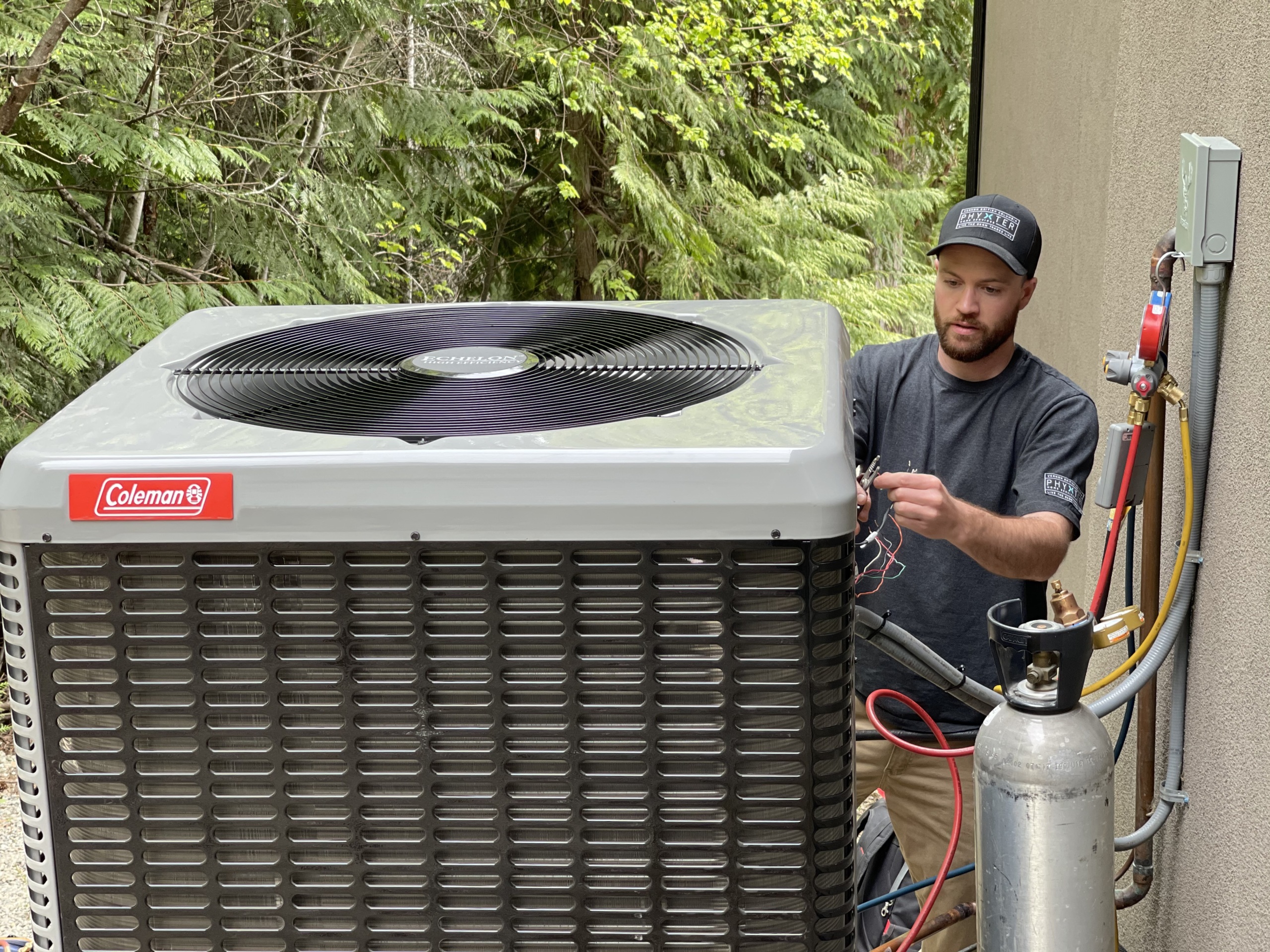 Heat pumps: how federal tax credits can help you get one
Topics
Authors
Senior Director, Campaign for 100% Renewable Energy, Environment America Research & Policy Center
Johanna directs strategy and staff for Environment America's energy campaigns at the local, state and national level. In her prior positions, she led the campaign to ban smoking in all Maryland workplaces, helped stop the construction of a new nuclear reactor on the shores of the Chesapeake Bay and helped build the support necessary to pass the EmPOWER Maryland Act, which set a goal of reducing the state's per capita electricity use by 15 percent. She also currently serves on the board of Community Action Works. Johanna lives in Amherst, Massachusetts, with her family, where she enjoys growing dahlias, biking and the occasional game of goaltimate. 
Adelina Sederman
Clean energy intern