Help protect vital habitat for the Green sea turtle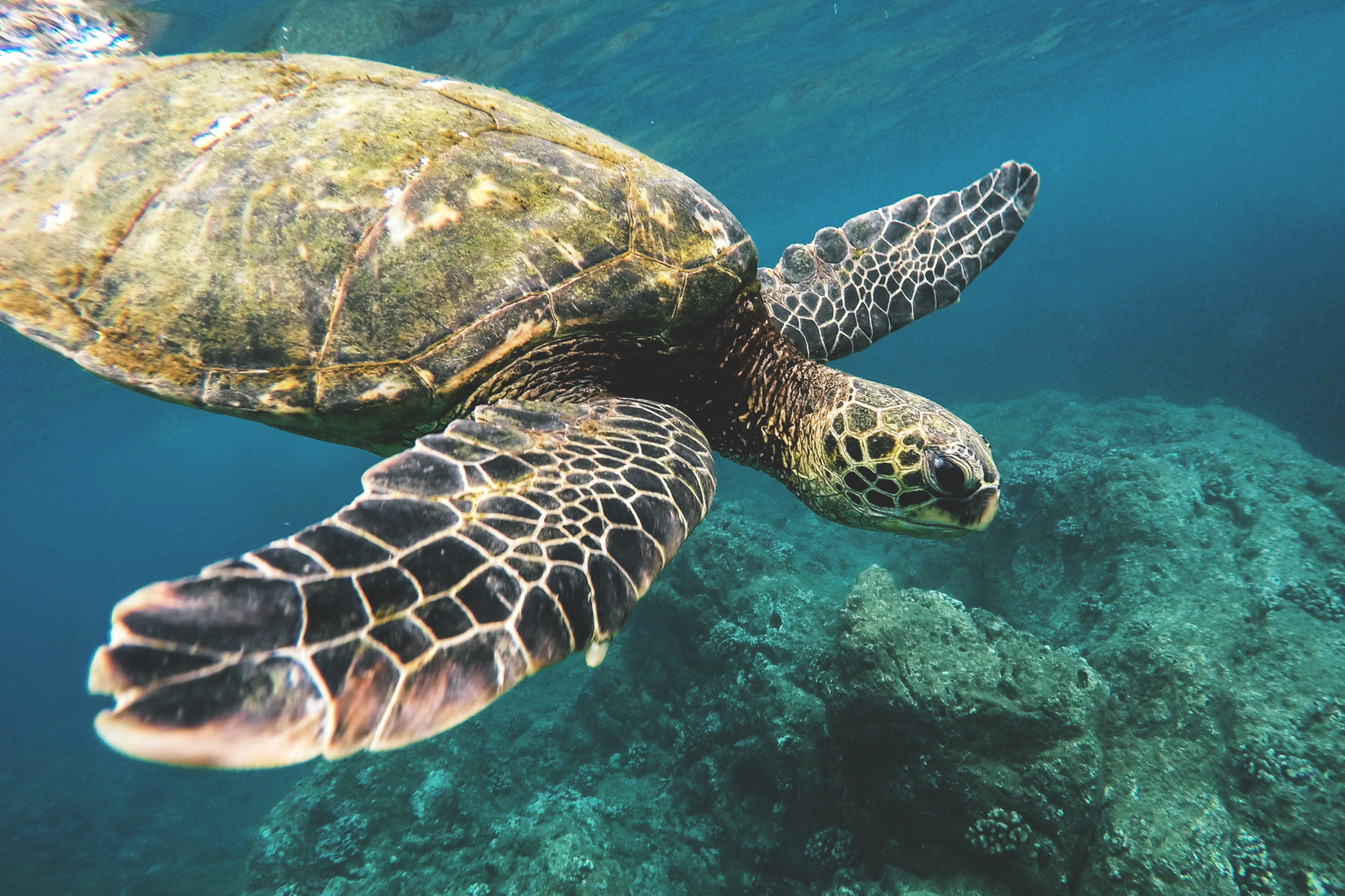 NOAA-NMFS-2023-0087
To the National Oceanic and Atmospheric Administration,
We, the undersigned, support the proposal to designate new areas of critical habitat and modify existing critical habitat for threatened and endangered green sea turtles so that they may live, nest, feed and migrate safely.
Green sea turtles face myriad threats to their populations, including vessel strikes, bycatch, habitat loss and marine debris. Protecting green sea turtle habitat would give them a better chance at recovery.
Any efforts that can help conserve and protect endangered and threatened green turtle populations should be implemented immediately.
Sincerely,
---
Topics