How fast is solar growing in California?
California sets the standard for generating clean solar energy according to 'Renewables on the Rise 2023'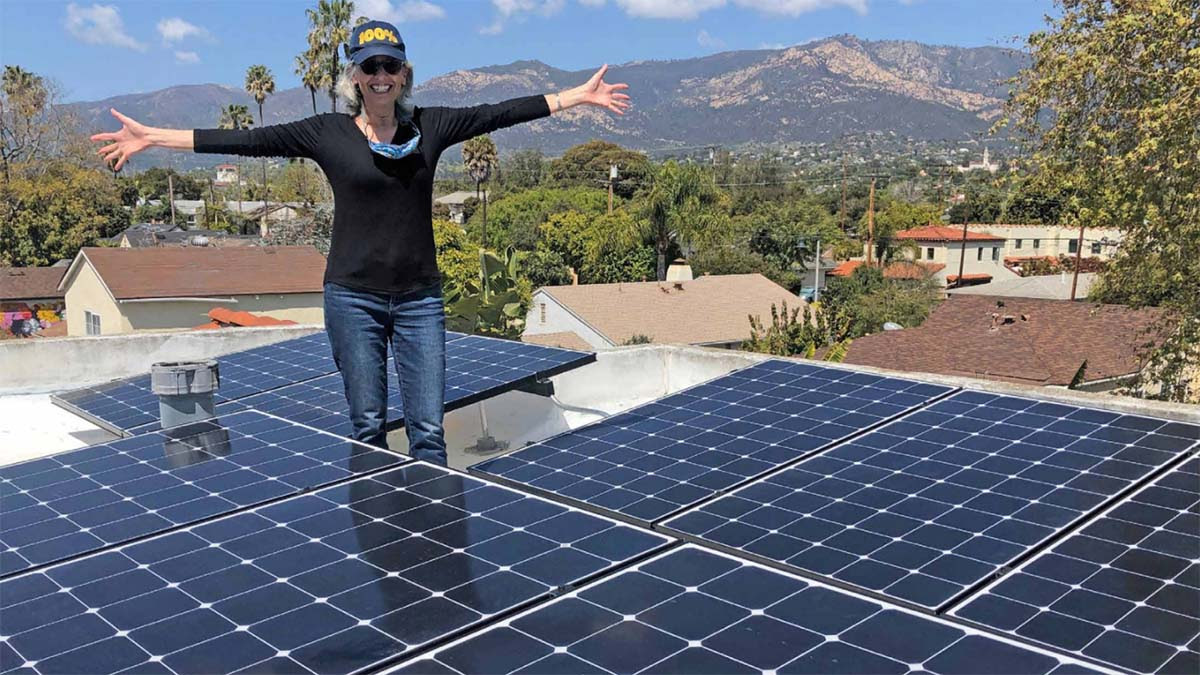 Close
Tell FedEx to go solar on its warehouses
Tell FedEx to go solar on its warehouses
Take Action
California has long been a leader in tapping into the sun's virtually limitless clean energy supply. Deploying more clean energy infrastructure like solar panels and battery storage is essential for meeting the state's 100% clean energy requirement and moving on from the dirty fossil fuels that pollute our air and water. According to Environment California Research & Policy Center's Renewables on the Rise 2023 dashboard, solar in the Golden State has grown tremendously over the last decade. 
Solar energy generation in California, 2013-2022
In 2022, California generated nine times as much solar power as it did in 2013, enough to power 5,876,199 typical homes. That's a 775% increase in solar generation in just a decade's time. California not only leads the nation in solar generation, but it also saw the most growth in solar power from 2013-2022.
Battery storage capacity in California, 2013-2022
Likewise, batteries capable of storing solar energy for use whenever the sun isn't shining have grown significantly over the last decade. California had 4.73 gigawatts of battery energy storage on the grid in 2022, 789 times as much as in 2013. California also leads the nation in battery storage.
California has made so much solar progress by tapping into ideal spots for catching the sun's rays, including rooftops throughout the state. We now have more than 1.8 million solar roofs and counting, which is a testament to supportive policies and strong state and local leadership on clean energy.
From utilizing big warehouse rooftops to sprawling amusement park parking lots, California is leading the way in building a greener future powered by 100% clean energy with the help of solar power. However, only 36% of the state's electricity sales come from renewable sources. We still have a long way to go to reach 100%, so California should continue its progress by taking full advantage of suitable spots for solar panels like big warehouse and superstore rooftops, parking lots, roadside land and more.
Topics
Authors
Clean Energy Advocate, Environment California
Steven leads Environment California's campaigns to increase clean, renewable energy throughout the Golden State, spearheading efforts to transition away from dangerous fossil fuels and address climate change. Steven lives in Los Angeles where he enjoys spending time outdoors, watching his favorite L.A. sports teams, and playing the trombone.