Energy Conservation & Efficiency
One step closer to more efficient water heaters
A federal rule to improve the energy efficiency of water heaters is moving forward.
Long overdue updated residential water heater efficiency standards moved forward this week, with the Office of Information and Regulatory Affairs (OIRA) in the Office of Management and Budget finally releasing its review. Having cleared this hurdle, the Department of Energy is expected to pre-publish the rule to improve water heater efficiency this coming week. 
Efficiency standards for water heaters could help to significantly cut energy waste, cutting consumers' utility bills and reducing climate pollution.
"The proposed standards for water heaters could save more energy than any efficiency standard ever," said Johanna Neumann, Senior Director of Environment America Research & Policy Center's campaign for 100% Renewable Energy. 
Water heater efficiency standards were last updated in 2010.
Should I get a heat pump?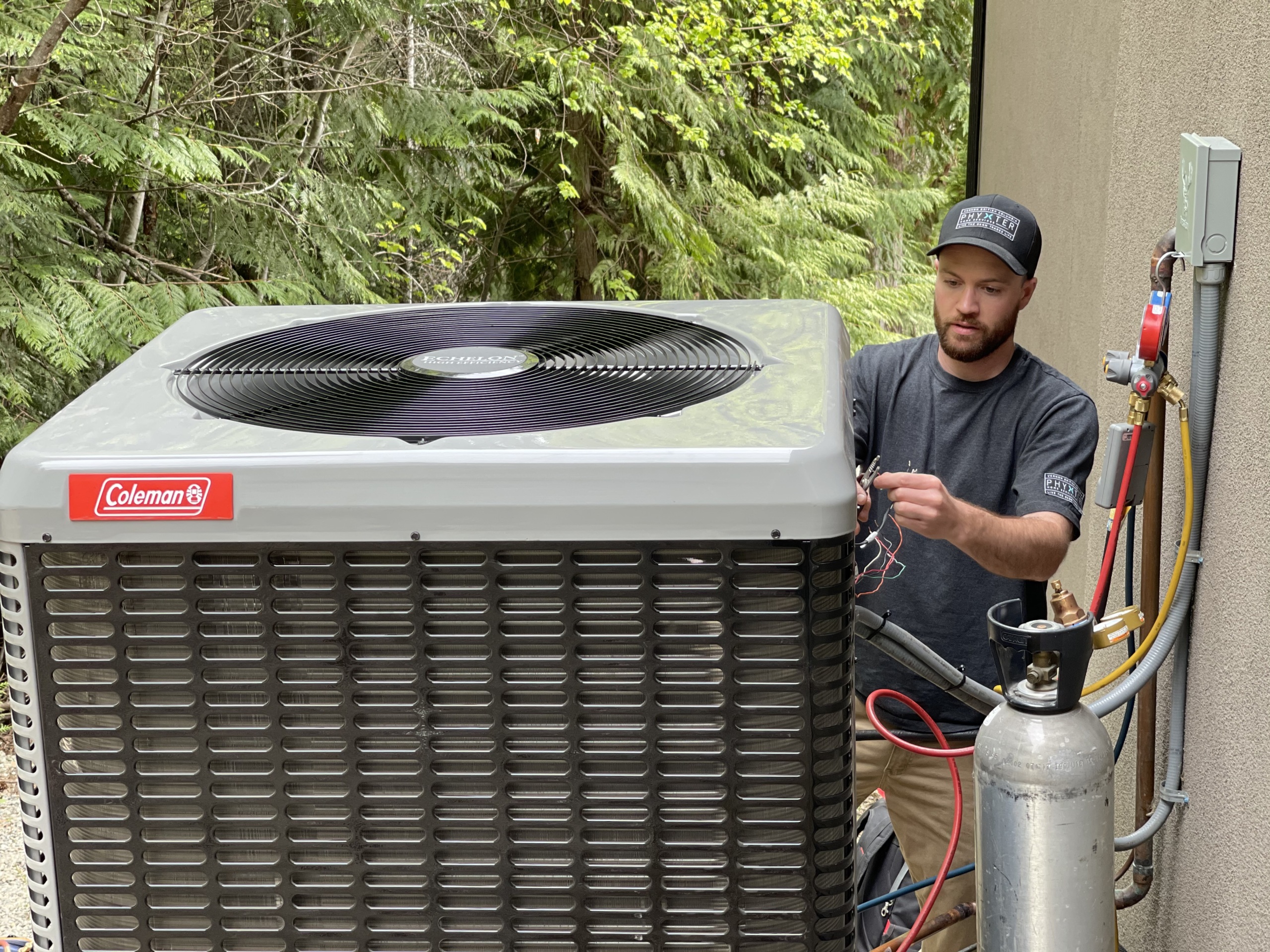 Should I get a heat pump?
See the Campaign
Energy Conservation & Efficiency
Energy Conservation & Efficiency
Topics
Updates