Good news: Biden administration announces more money for right whales
Right whale conservation efforts to get $82 million from the Inflation Reduction Act
As we have reported many, many times, North Atlantic right whales are one of New England's most endangered residents. From fishing gear entanglements to ship strikes, human activities off our coast are killing these majestic large whales far faster than they can have babies and rebuild their population.
Thankfully, all hope is not lost: we know that slowing down ships and switching to new, innovative fishing gear can give these whales a fighting chance to survive for generations to come.
That's why it's great news that the Biden administration announced a new investment in these solutions this week. Over the next three years, the National Oceanic and Atmospheric Administration (NOAA) will spend $82 million dollars from the Inflation Reduction Act on better monitoring and modeling, technology to help boats avoid whales and money to support the fishing industry's transition to on-demand, ropeless fishing gear.
There is still more to do to ensure that right whales remain a part of New England's ocean ecosystem. But this is a welcome step forward in the fight to save our right whales.
Snow Cone's triumph and tragedy
Snow Cone's triumph and tragedy
See the Campaign
Protect Our Oceans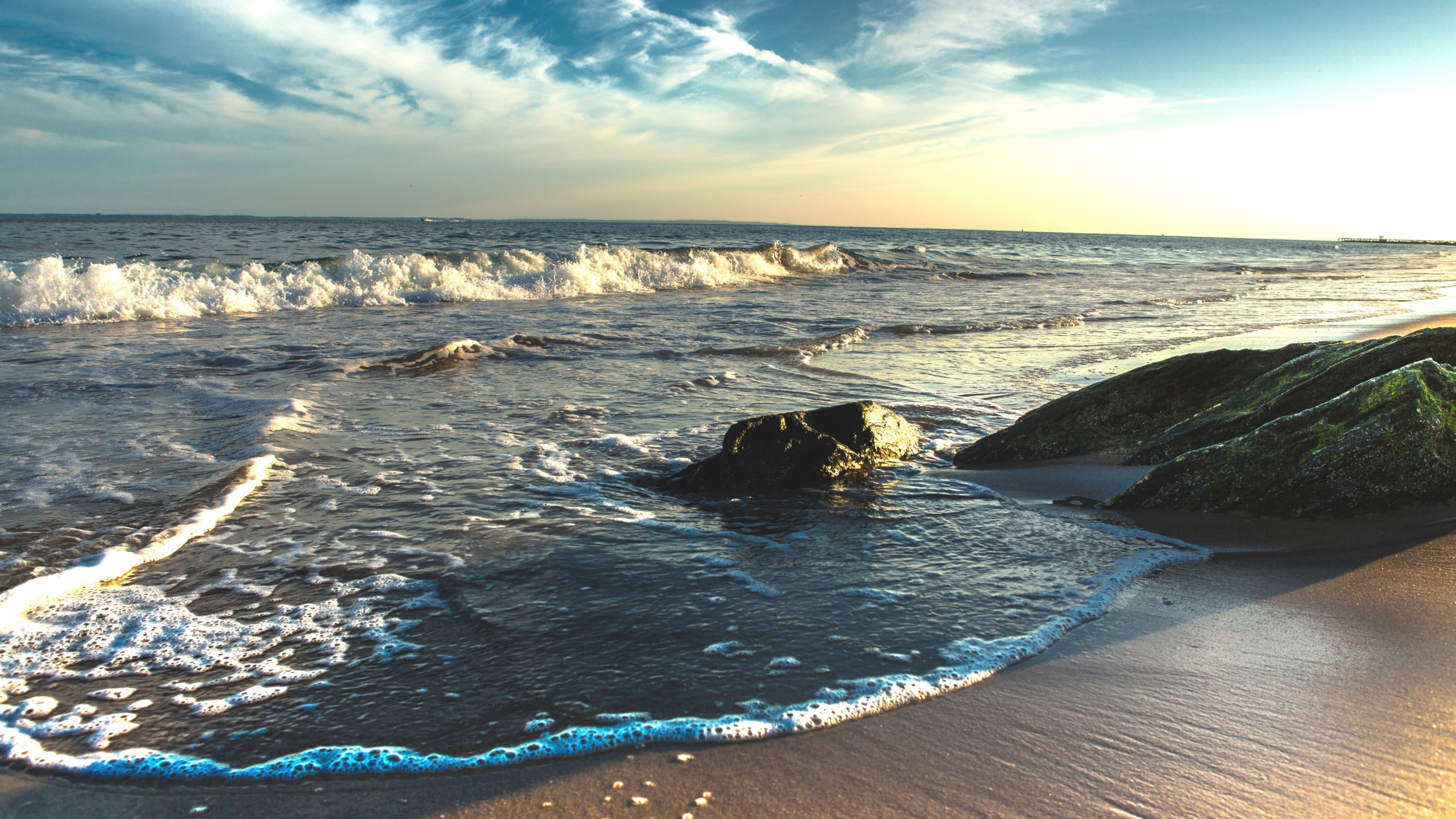 Topics
Updates