Biden Administration finalizes three east coast offshore wind areas
Newly announced offshore wind energy areas totaling more than 350,000 acres could power 3.5 to 7 million households if fully developed.
As part of the Biden-Harris administration's goal of deploying 30 gigawatts (GW) of offshore wind energy capacity by 2030, today the Bureau of Ocean Energy Management (BOEM) announced three final offshore Wind Energy Areas off the coast of Delaware, Maryland, and Virginia totaling approximately 356,550 acres.
"Offshore wind is an ideal energy source for America's east coast,"  said Johanna Neumann, Senior Director of the Campaign for 100% Renewable Energy. "Atlantic coast winds are strong, complement rooftop solar, and are relatively close to major population centers. From Philadelphia to Washington, D.C, communities will benefit from healthier air that comes with getting more of our energy from offshore wind rather than of fossil fuels."
Where are the three new Atlantic Wind Energy Areas?
A map of the final wind energy areas, which total approximately 356,550 acres, can be found on the Bureau of Ocean & Energy Management website.
The first Wind Energy Area (A-2) is 101,767 acres and located 26 nautical miles (nm) from Delaware Bay.
The second Wind Energy Area (B-1) is 78,285 acres and about 23.5 nm offshore Ocean City, Md.
The third Wind Energy Area (C-1) is 176,506 acres and located about 35 nm from the mouth of the Chesapeake Bay, off the coast of Virginia.
If fully developed for offshore wind, these three wind energy areas could support between four and eight gigawatts of energy production, which could produce enough energy to power 3.5 to 7 million households.
Offshore Wind for America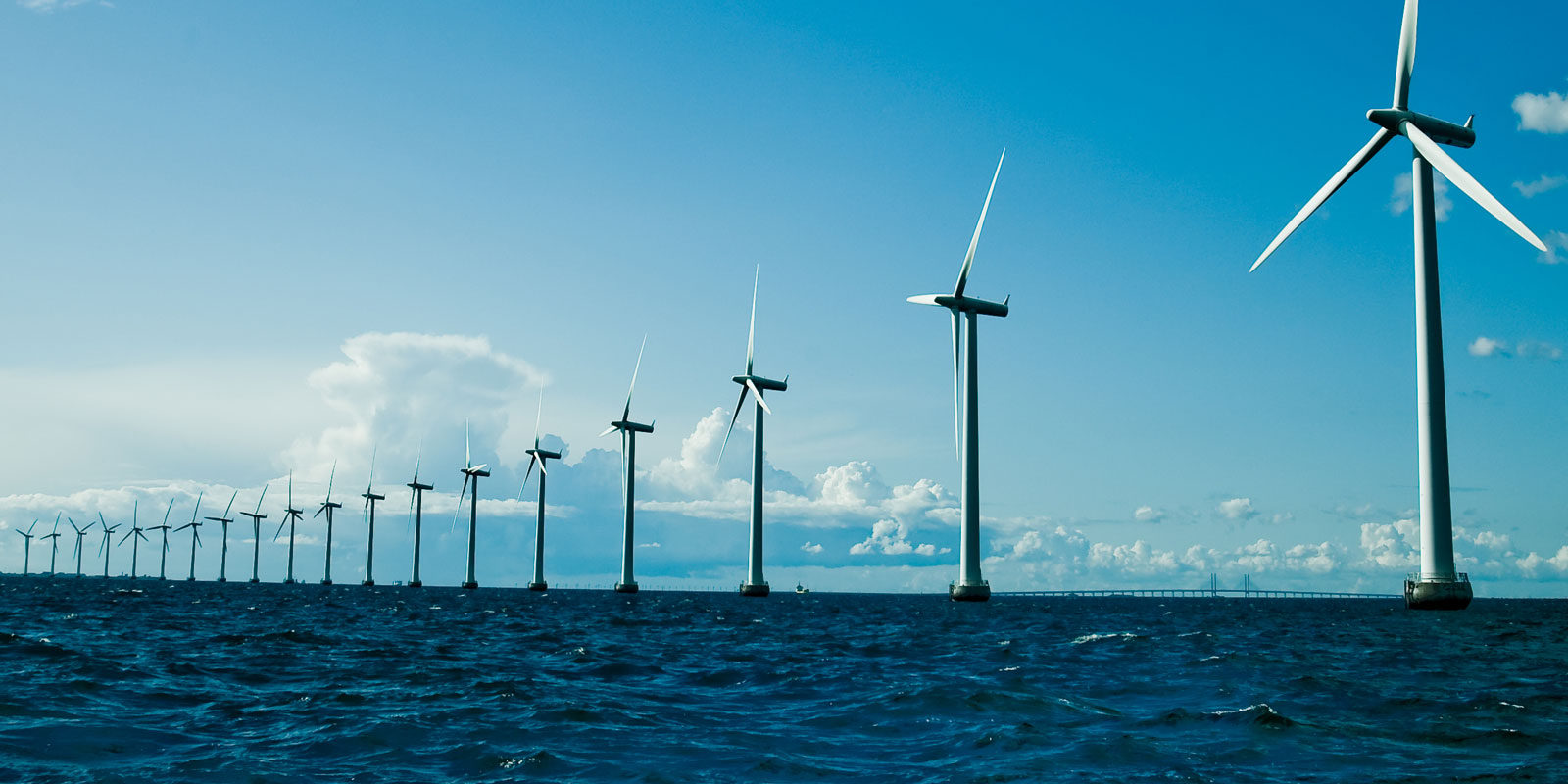 Offshore Wind for America
See the Campaign
Go Big On Offshore Wind
Topics
Updates