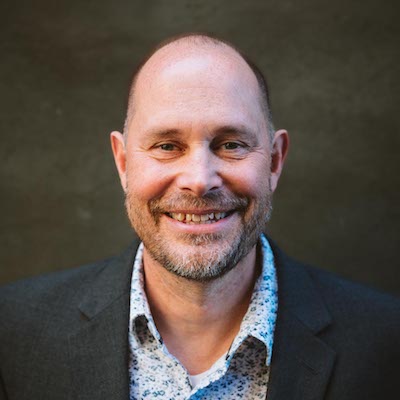 My team helps me make a bigger impact
Steve Blackledge
Senior Director, Conservation America Campaign
I grew up in farm country in northern Iowa, and I had wide open space all around me. That made me more in tune with the natural world and wanting to protect it. Now I live in California where there's the California coastline and the Sierra Nevadas nearby. I have the privilege of working on conservation campaigns all around the country — from protecting the North Atlantic Right whale in the Atlantic Ocean to protecting new public lands or better protecting existing public lands. Recently, we helped pass The Great American Outdoors Act, which provides nearly a billion dollars every year to conservation and recreation programs. This policy is going to make a difference in all of our lives.
The issues I work on are really important, but I can't do it alone. Being part of a national organization that's active in the states, active in Congress, and sometimes active in the courts enables me to have a bigger impact on the issues I care about. Talking to my kids about the work that I do — and they're so into the outdoors and into wildlife — it really makes me feel proud that my job is to protect this world in which I live, but also my kids live, and perhaps their kids will live someday.
Come work with me. See Environment America's job openings.