FernGully: The Last Rainforest and the stories it teaches 30 years later
Why you should rewatch this 1992 children's flick
Close
Tell the Biden Administration: Protect Mature and Old-Growth Forests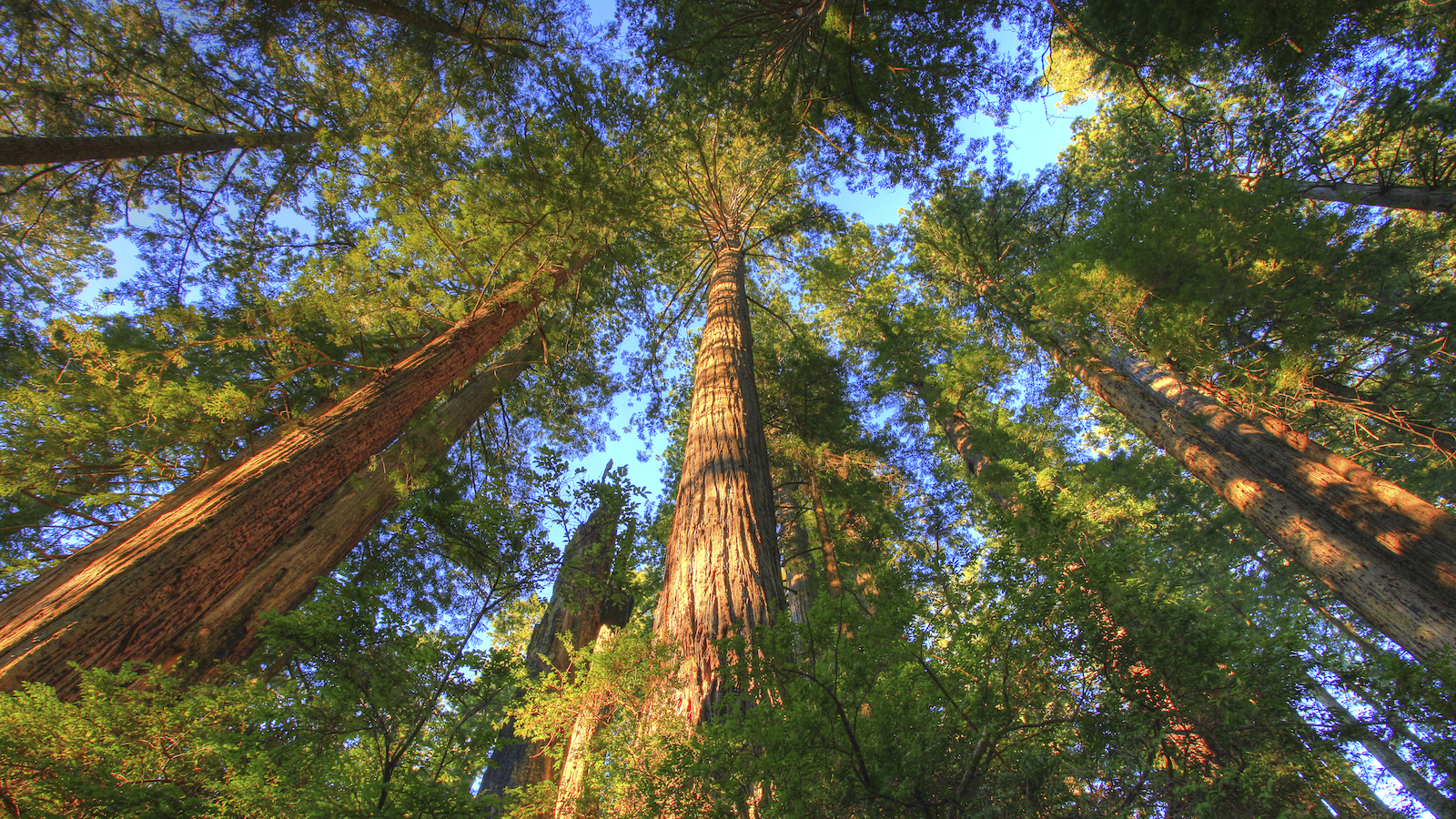 Tell the Biden Administration: Protect Mature and Old-Growth Forests
ADD YOUR NAME
By Madeline Rothfield, intern
You might've forgotten about the 1992 flick following activism-minded fairies but it's more important now than ever. Here's why you should rewatch FernGully: The Last Rainforest.
What is the plot of FernGully? 
The film follows a fairy in the Amazon rainforest which a logger and a malevolent evil smog are cutting down. Through a magical twist, one of the loggers becomes a fairy himself and has to join forces with the beings in the forest to combat deforestation. 
The cast also includes a manic bat who can speak after being the subject of human experimentation, a young fairy facing the destruction of her home, and a human who must reckon with the evil of his species. Despite being a kids' movie, the themes explored are serious and rather dark. 
Why should you rewatch FernGully?
The plot may feel a little far-fetched for anyone above the age of 10 but that's exactly why I think we need to revisit it. It's a story about exactly what's happening in the United States today but with all the singing and dancing necessary to face these issues. 
Just like in FernGully, we are seeing too much logging of mature and old-growth forests. While we may not have real fairies to tell us we need to stop, we have our voices. So if you're looking for a way to rekindle the eco-spirit inside you, this movie might be the perfect rewatch. 
How can you protect our forests?
The United States is blessed with a wide diversity of forests, including the largest-remaining temperate rainforest: the Tongass National Forest. Other North American forests harbor towering giants even larger than those in the Amazon, and some absorb more carbon dioxide than the Amazon too, thus helping us in the fight against climate change. 
Right now, the Biden administration is considering new protections for our oldest trees–the most important trees in our forests, but also the ones most desired by the timber industry. You can help by speaking up for our ancient and beautiful forests.
Tell the Biden Administration: Protect Mature and Old-Growth Forests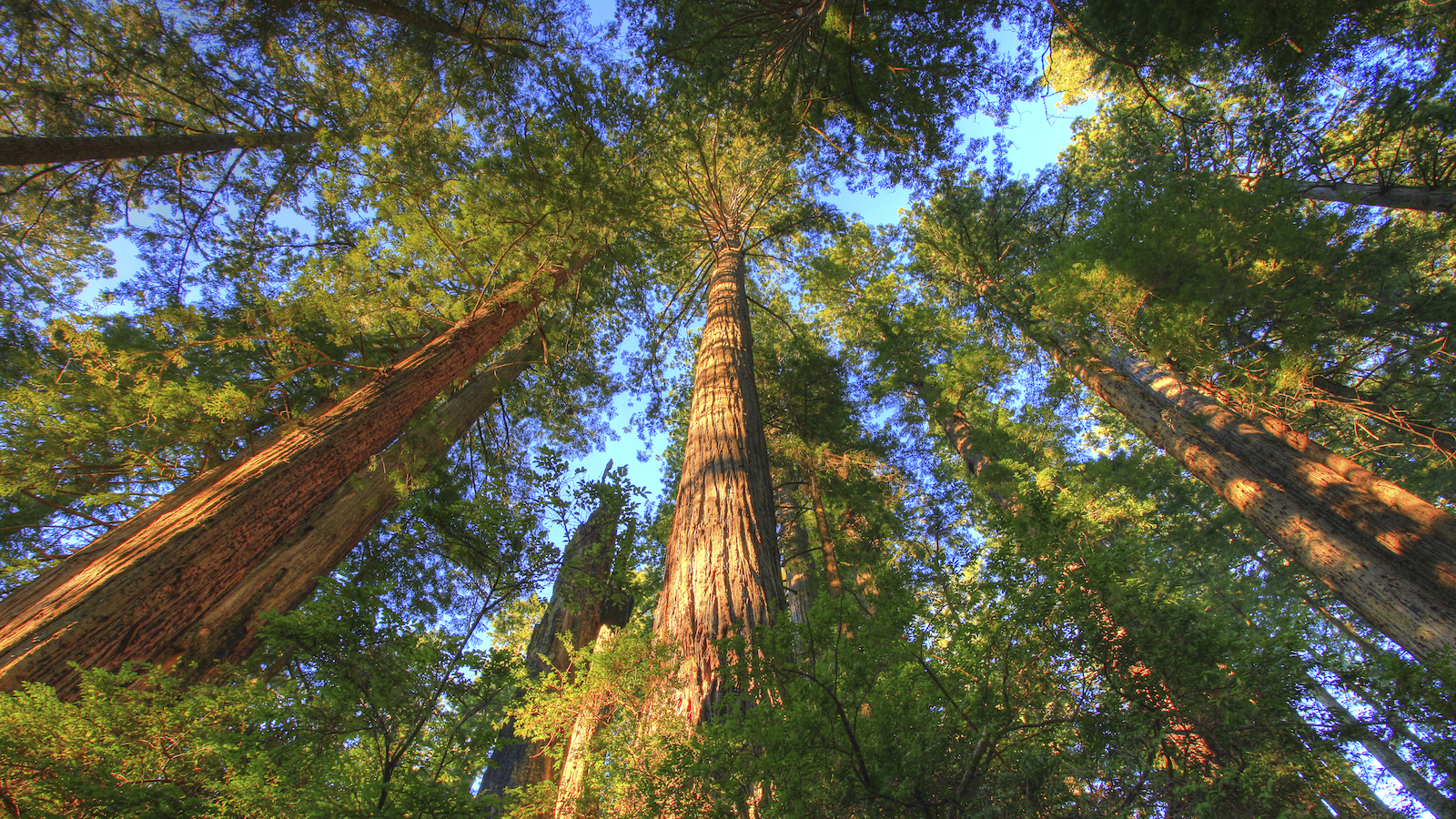 Tell the Biden Administration: Protect Mature and Old-Growth Forests
Add your comment to tell the Biden administration that they must protect our most valuable forests as they develop their rules.
ADD YOUR NAME
Topics
Authors
Executive Director, Washington Legislative Office, Environment America; Vice President and D.C. Director, The Public Interest Network
Lisa directs strategy and staff for Environment America's federal campaigns. She also oversees The Public Interest Network's Washington, D.C., office and operations. She has won millions of dollars in investments in walking, biking and transit, and has helped develop strategic campaigns to protect America's oceans, forests and public lands from drilling, logging and road-building. Lisa is an Oregonian transplant in Washington, D.C., where she loves hiking, running, biking, and cooking for friends and family.