Advocates offer feedback on offshore wind areas
Environment America Research & Policy Center offered feedback and comments on draft wind energy areas off the mid-Atlantic coast.
On December 1st, the Bureau of Ocean Energy Management (BOEM) held a virtual meeting to seek feedback from environmental organizations on eight draft wind energy areas off the coasts of Delaware, Maryland, Virginia and North Carolina.
Johanna Neumann, Senior Director of Environment America Research & Policy Center's campaign for 100% Renewable Energy, was among more than one hundred attendees at the feedback session. Neumann asked questions about the models used to determine the proposed wind areas and urged the agency to go big on offshore wind.
"The time is now to tap a massive and underutilized energy resource off our coasts to reduce our dependence on polluting fossil fuels," said Neumann.
Additional information regarding the Central Atlantic draft Wind Energy Areas can be found here. The public can make public comments by going to to www.regulations.gov and searching for docket no. BOEM-2022-0072. BOEM will accept comments from Nov. 16, 2022, through 11:59 p.m. ET on December 16, 2022.
Offshore Wind for America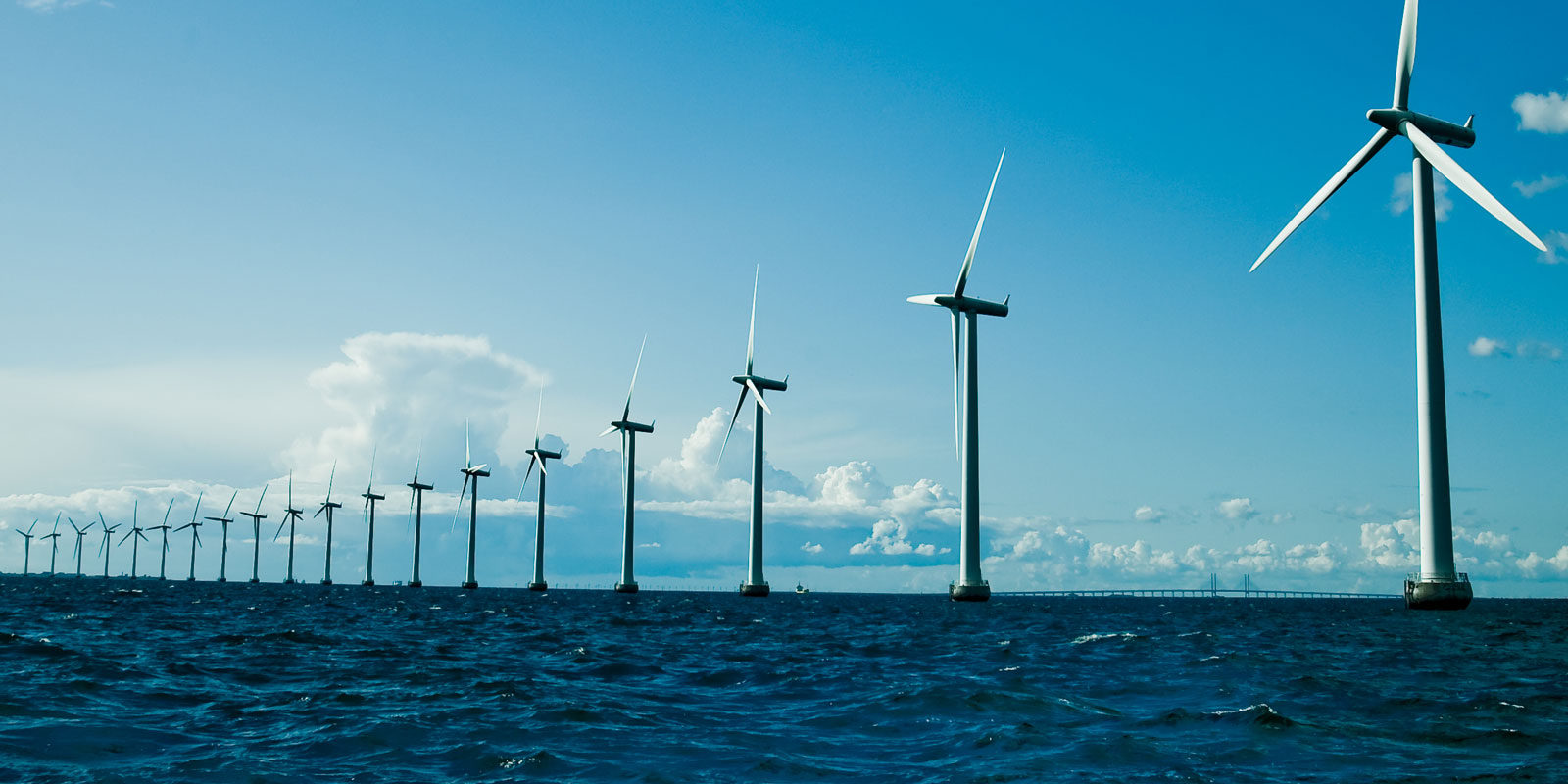 Offshore Wind for America
See the Campaign
Go Big On Offshore Wind
Topics
Updates