PIRG, Environment America and Environmental Action deliver over 82,400 petition signatures calling on Costco to reduce plastic packaging
Tens of thousands of people across the country call on grocery giant Costco to reduce its use of wasteful plastic packaging.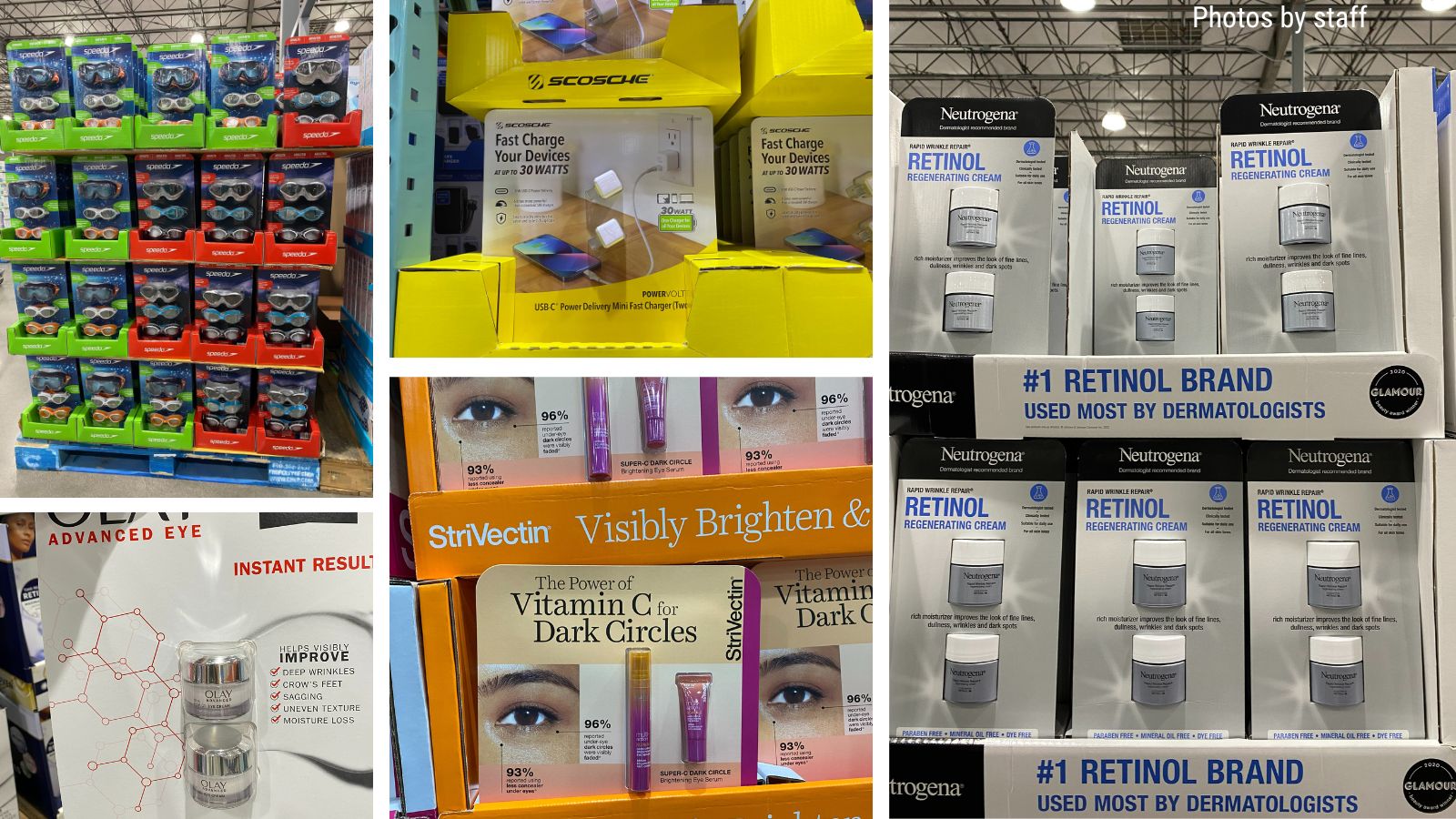 Our country and world's addiction to plastic is a growing problem, responsible for country-sized swirling gyres of plastic waste in our oceans and growing landfills in our country's interior. In the U.S. we generate enough plastic waste to fill Cowboys Stadium, the largest professional football stadium in the country, every 16 hours. 
All of this plastic is harming our health, our communities and our planet. 
Consumers across the country are ready to ditch the plastic, but it's nearly impossible to avoid unless the stores we shop at hold the same values. We're running corporate campaigns to convince major grocery chains like Costco to do more to reduce their plastic packaging.
On Friday, PIRG, Environment America and Environmental Action sent 82,447 petitions to Costco's corporate headquarters in Issaquah, Washington, calling on the company to take steps to reduce plastic packaging in its stores. This would not only reduce the waste that comes home with its customers, but would also set an important example for the rest of the industry.
We need to be producing less waste, not more– and companies have an important role to play. We are hopeful that Costco will reduce its plastic packaging and be part of the solution to this growing problem. 
Topics
Updates