Orcas in Oregon could benefit from new statewide protections
Southern resident orcas are listed as endangered at the federal level but new state-based actions could do more.
Today, less than 75 southern resident orcas live off Oregon's coast and that number is only expected to decrease over the coming years. They face a multitude of threats from a lack of food, water pollution, vessel strikes and vessel noise. The good news is that officials at the Oregon Department of Fish and Wildlife (ODFW) have taken notice and may soon take actions to save them.
Southern resident orcas are already listed as endangered under the U.S. Endangered Species Act but ODFW just developed an assessment that could lead Oregon to declare southern resident orcas endangered at the state level too. In doing so, ODFW will be able to collaborate with other state agencies to direct additional resources towards conservation efforts for these marine mammals.
Environment Oregon Research and Policy Center alongside our partner groups in Washington have been working hard over the past few years to save struggling orcas in our oceans. A decision will be made by February 2024 on whether to create a state-based listing and we hope officials in Oregon do what they can to better protect them.
You can read more on this development here.
More Nature: Safeguarding Heceta Bank
More Nature: Safeguarding Heceta Bank
Join us in protecting ocean ecosystems, like Heceta Bank
Take Action
See the Campaign
Protect Our Oceans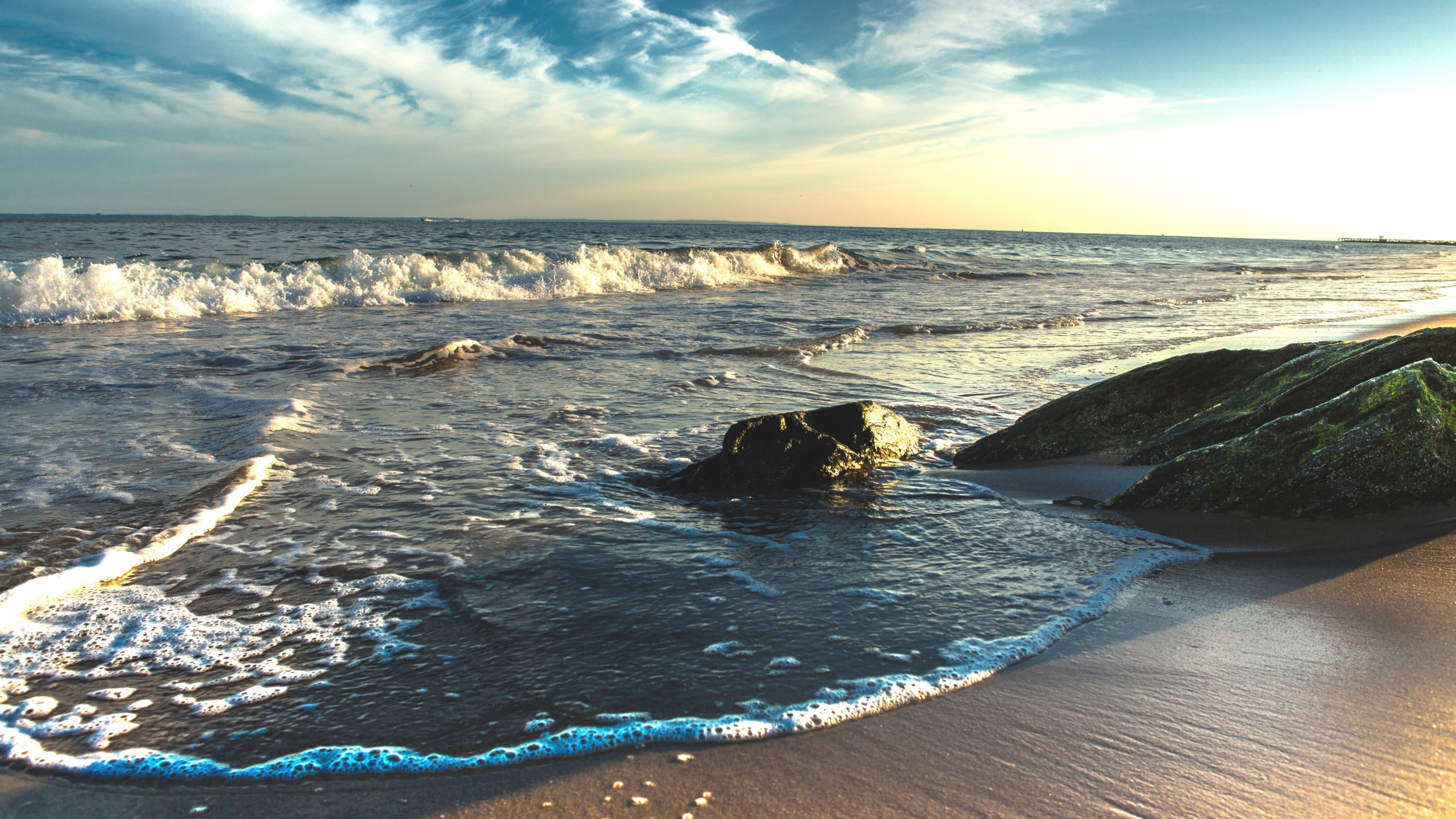 Topics
Updates