A webinar that celebrated Oregon's coastal ecosystems
11:00 am - 12:00pm PDT
VIRTUAL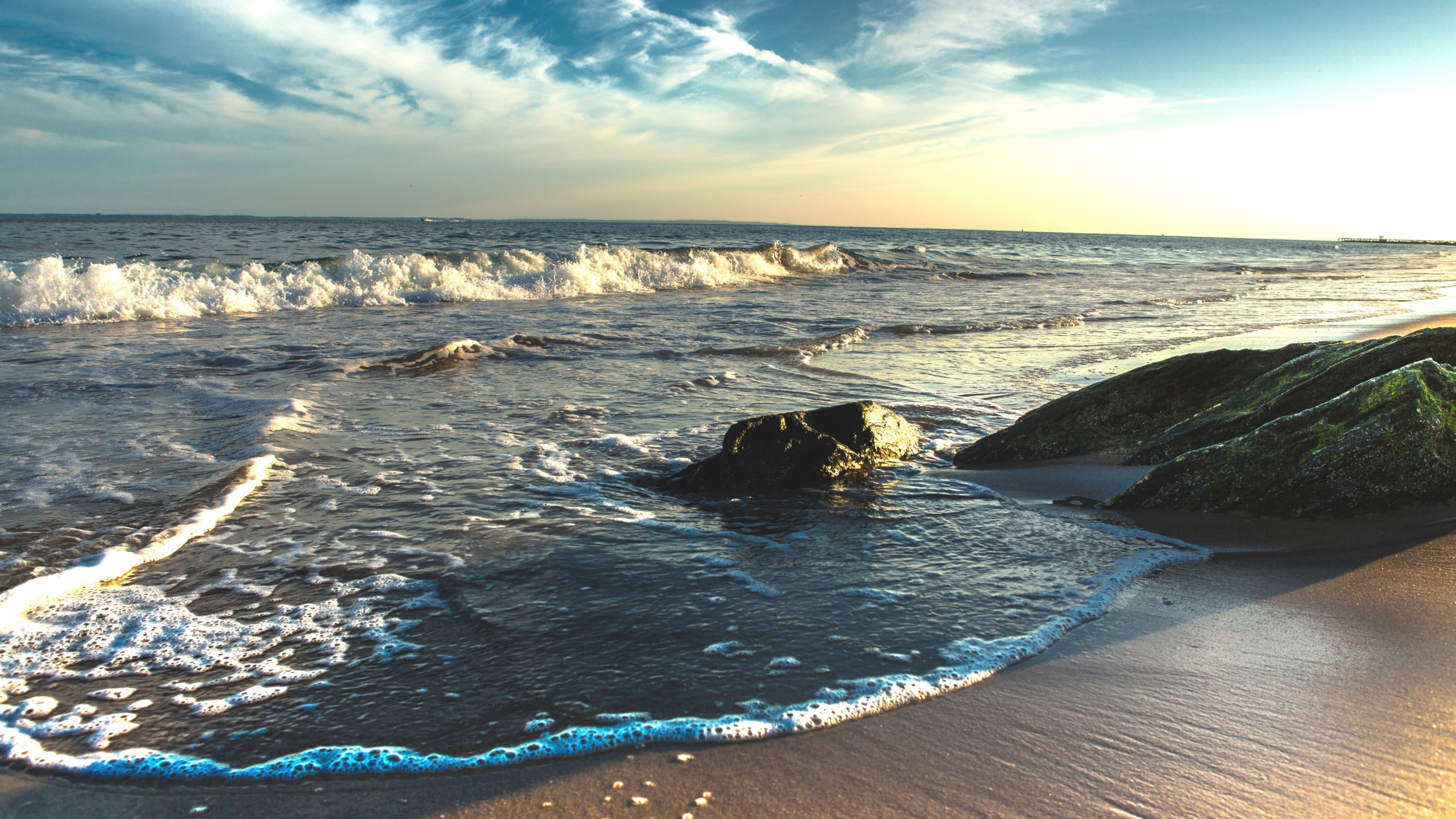 (See the full webinar below)
Imagine an underwater wonderland filled with craggy reefs teeming with rockfish, vast sandy bottoms covered in sand dollars, and towering kelp forests concealing seals on the hunt. This wonderland exists — just off the coast of Oregon.
A decade ago, Oregon launched our Marine Reserves Program to conserve, research and monitor the amazing treasures off our coast. Well, how has it gone?
Oregonians came to "Celebrating Oregon's Coastal Ecosystems" to hear about what we've learned over the past ten years and what we can do to help the Marine Reserves Program continue to thrive.
Speakers at the event included:
Dr. Lindsay Aylesworth
Program Leader, Oregon Marine ReservesDr. Will White
Associate Professor, OSU's Coastal Oregon Marine Experiment Station
Charlie Plybon
Oregon Policy Manager, Surfrider Foundation
---
Topics