Recording from our January Save the Bees webinar
Presenters offered ideas and policies on state-level actions to save the bees. The webinar featured Sen. Judith Zaffirini of Texas and staff for Assemblymember Rebecca Bauer-Kahan of California.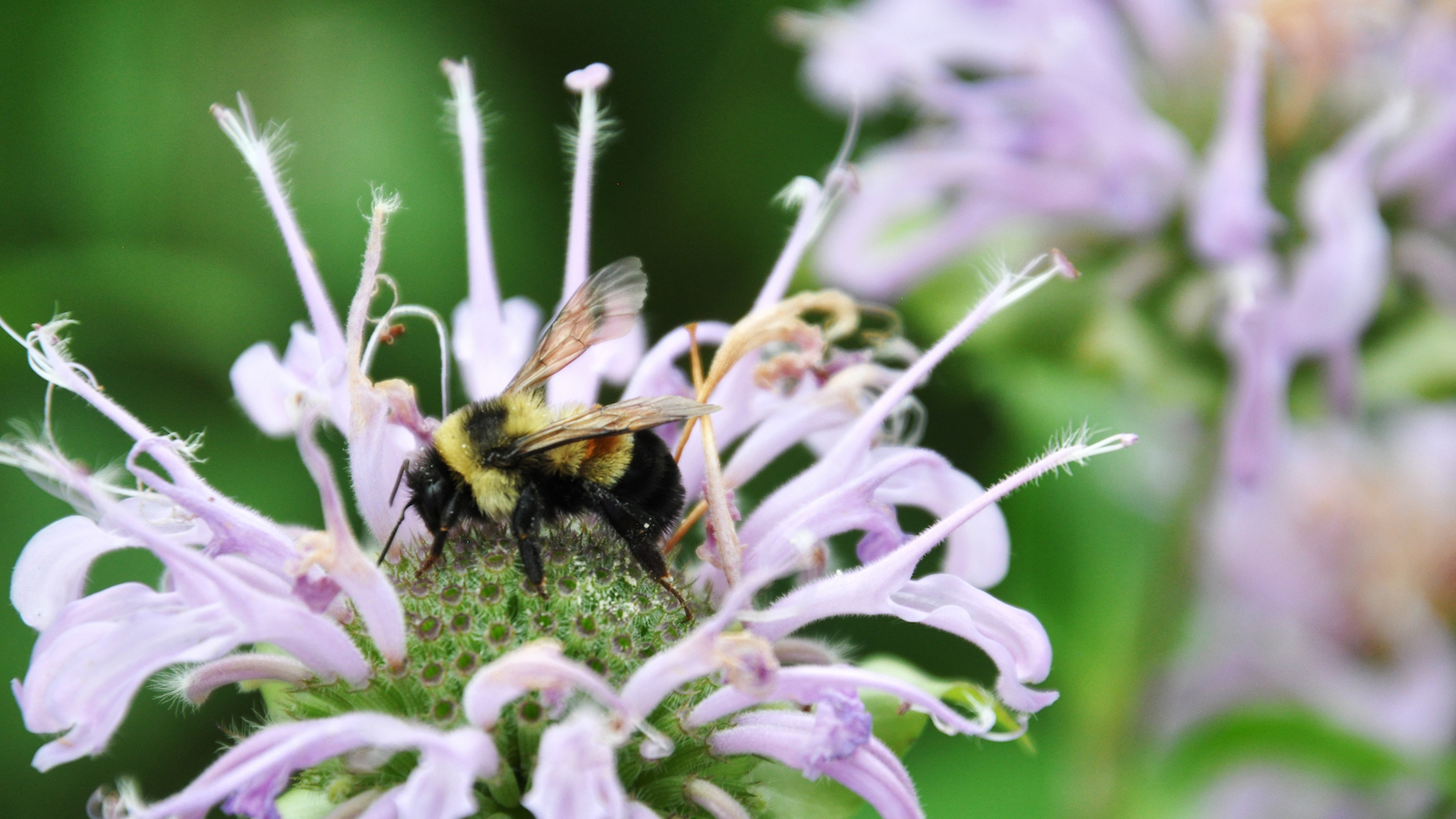 Save the Bees Web-Bee-Nar
Because states have been at the forefront of policy change and other actions to save the bees, we held a webinar to discuss what states are doing and can continue to do.
We're grateful to Senator Judith Zaffirini and Assemblymember Rebecca Bauer-Kahan for making the webinar a success.
You can also read this article on state action to save the bees.
Tell the EPA: Regulate neonic-coated seeds as pesticides
Tell the EPA: Regulate neonic-coated seeds as pesticides
The EPA should regulate seeds that are dipped or coated with neonicotinoid pesticides.
ADD YOUR NAME
Topics
Authors
Senior Director, Conservation America Campaign, Environment America
Steve directs Environment America's efforts to protect our public lands and waters and the species that depend on them. He led our successful campaign to win full and permanent funding for our nation's best conservation and recreation program, the Land and Water Conservation Fund. He previously oversaw U.S. PIRG's public health campaigns. Steve lives in Sacramento, California, with his family, where he enjoys biking and exploring Northern California.