Help rescue dying sea lions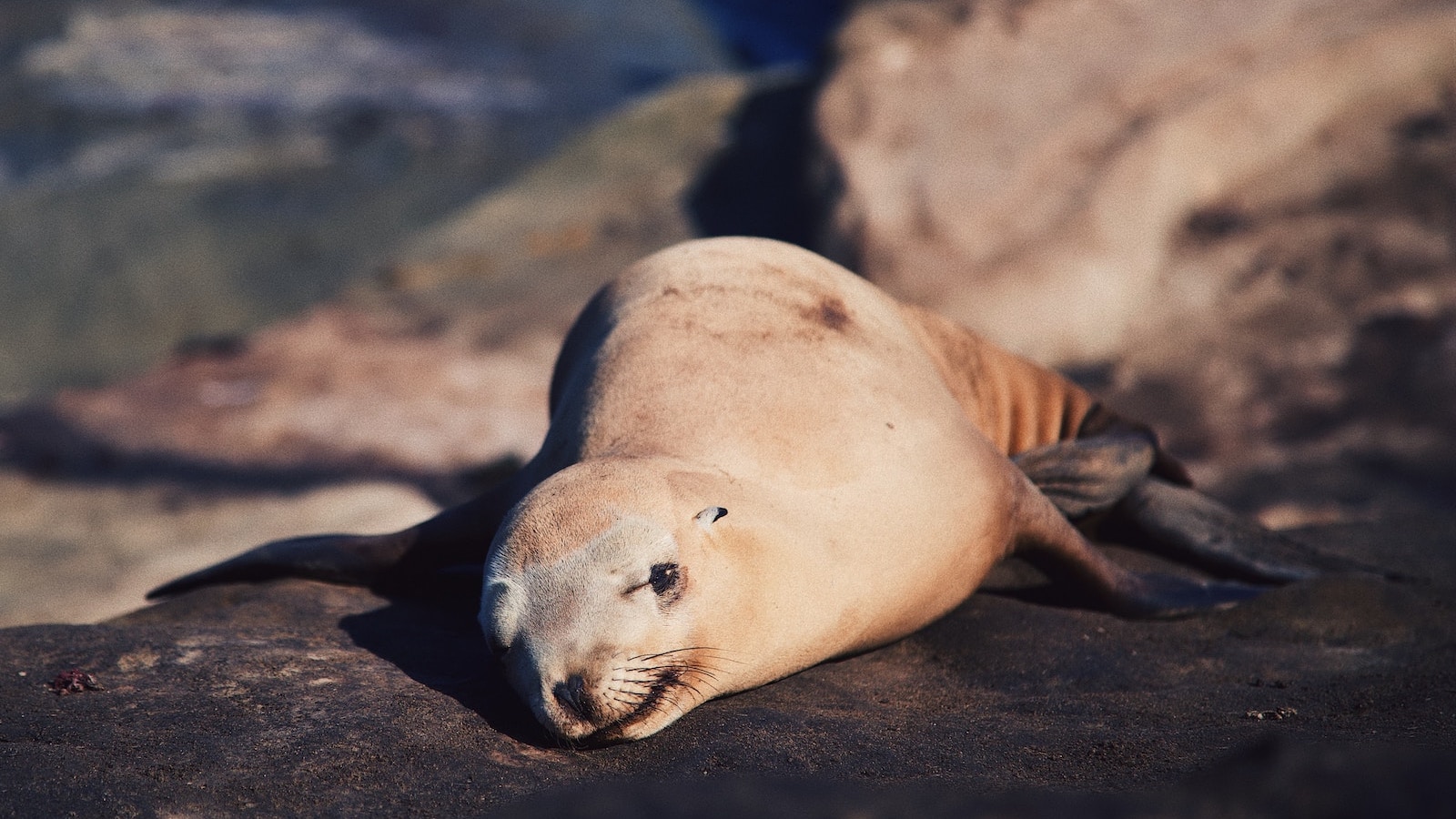 Hundreds of sick sea lions are washing ashore in California. Rescue teams that nurse stranded animals back to health are overwhelmed, struggling to keep up with so many animals in distress.
For every dollar donated, 50 cents will go to on-the-ground rescue efforts for sea lions and 50 cents will go to Environment America's ongoing work to protect our oceans and marine life. Donate now to help sea lions.
---
Topics