California offshore wind lease sale scheduled
December's lease sale will be the first-ever on America's west coast.
Offshore wind development is moving forward on America's west coast. This week, the Bureau of Ocean Energy Management announced offshore wind lease sale for for areas on the Outer Continental Shelf off central and northern California. It's the first-ever lease sale on the west coast. It's also the first ever U.S. sale to support potential commercial-sale floating offshore wind energy developments.
The agency plans to hold the sale on December 6, 2022. Five lease areas in the Morro Bay and Humboldt call areas have the potential to produce at least 4.5-GW of electricity.
This summer California set goals to install 5 gigawatts of offshore wind by 2030 and 25 gigawatts by 2045. Offshore wind is a key piece of the puzzle to reach California's goal of 100% clean energy. Meanwhile, the Biden administration's goal is to install 30GW of offshore wind nationwide by 2030.
Offshore Wind for America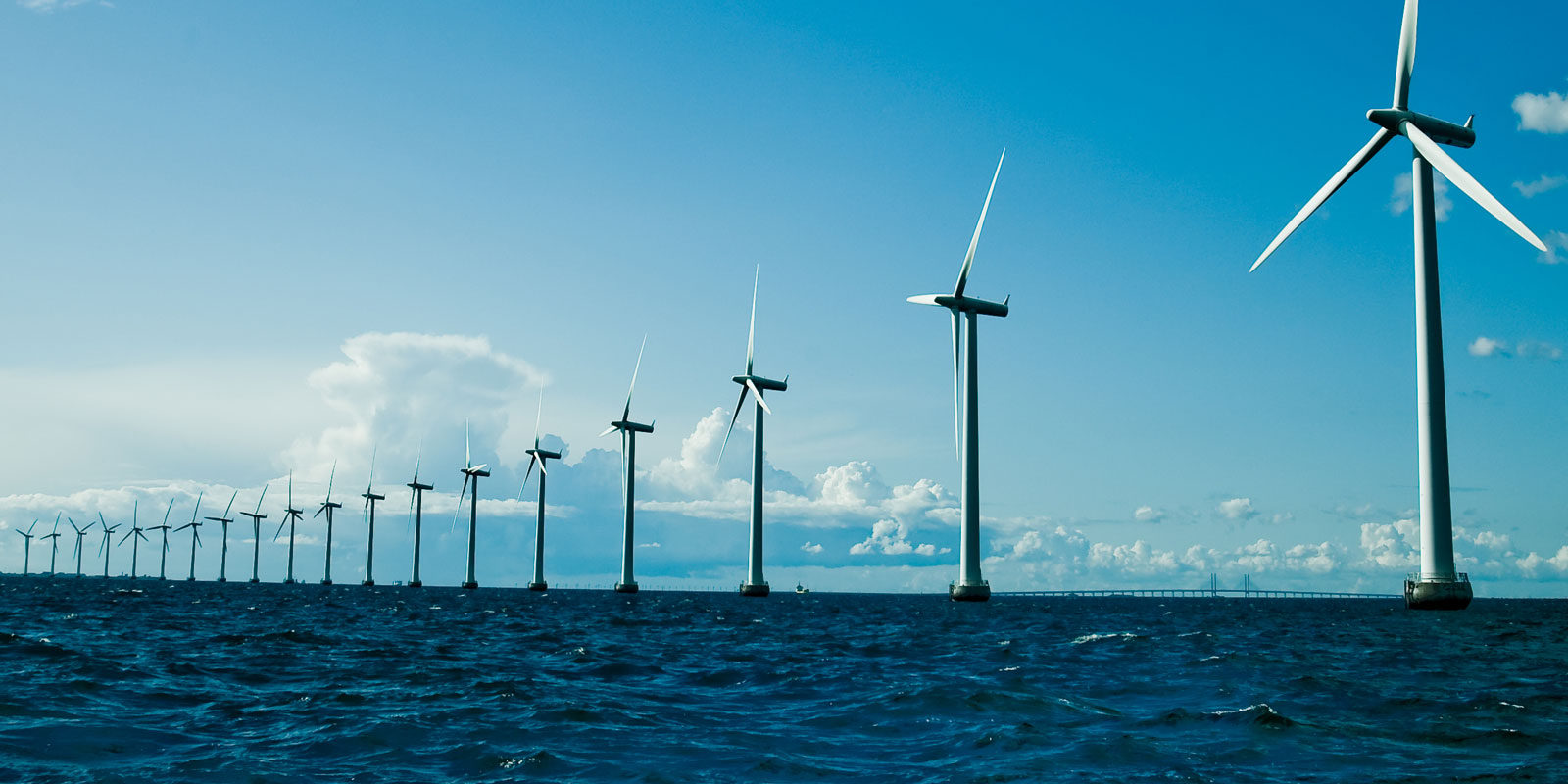 Offshore Wind for America
See the Campaign
Go Big On Offshore Wind
Topics
Updates