Hundreds of sick sea lions are washing ashore in California
This summer, a toxic algae bloom in the Pacific is making sea lions sick. You can help the rescue efforts.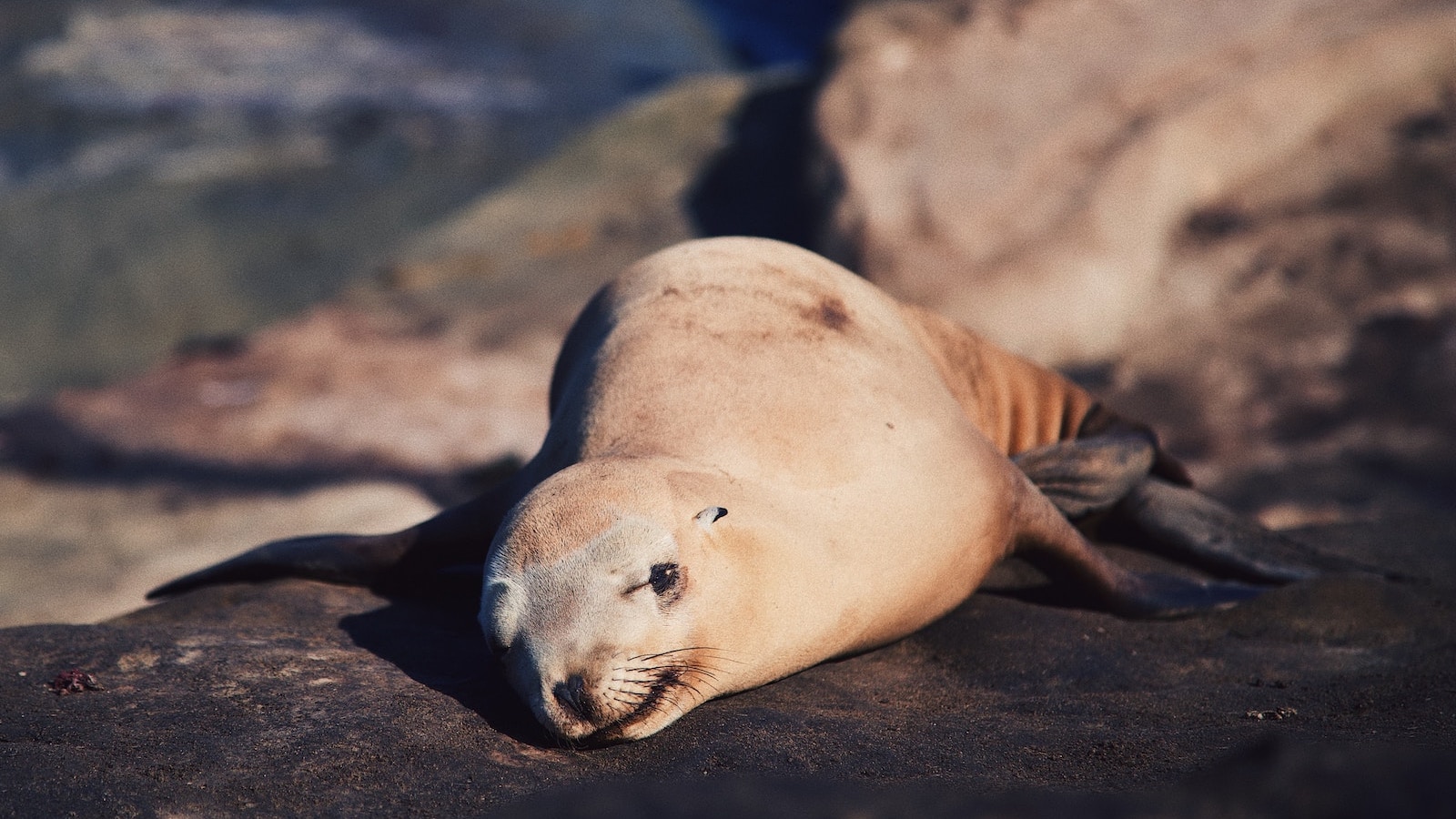 The scene at some of California's beaches is devastating.
Hundreds of sick sea lions are washing ashore in California. Rescue teams that nurse stranded animals back to health are overwhelmed, struggling to keep up with so many animals in distress.
What is causing the California sea lions to get sick?
An outbreak of toxic algae in the Pacific is the worst it's been in years, making hundreds of sea lions sick and killing more than 100 dolphins.
The longer it takes to treat the toxins poisoning the sea lions, the more difficult it becomes to save them. That's why it's incredibly urgent to help as many sea lions as we can as quickly as possible.
The algae produces a neurotoxin that leaves poisoned sea lions lying lifeless on the beach. It can cause seizures, bulging eyes and foaming at the mouth. And pregnant sea lions are the most likely to die.
The scale of this algae outbreak is unprecedented, likely made worse by climate change and water pollution. Our oceans are out of balance, and marine life are suffering the consequences.
How can we help save the sea lions?
Environment America is teaming up with the California Wildlife Center to help save weak and stranded sea lions.
Our partners at the California Wildlife Center have already helped rescue 16 sea lions since this problem started in June, and has several other sea lions currently recovering at their facility. Rescue centers desperately need supplies and resources to care for hundreds of sea lions.
Help rescue dying sea lions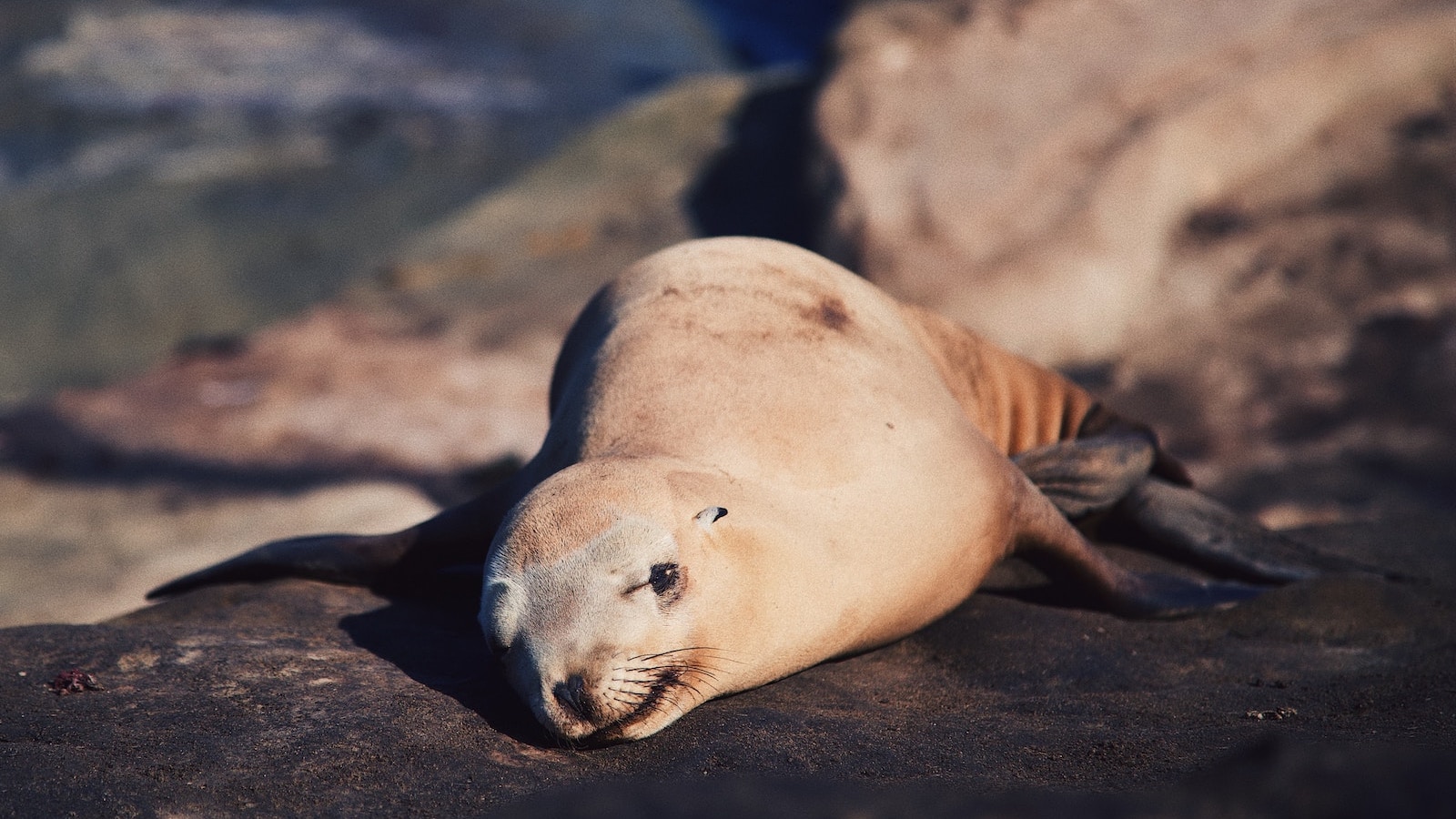 Help rescue dying sea lions
For every dollar donated, 50 cents will go to rescuing sea lions and 50 cents will go to Environment America to help us protect our oceans, marine life and more.
Donate
To truly protect sea lions, we need to protect the oceans and beaches they call home. From creating new ocean reserves to stopping offshore drilling to addressing climate change, Environment America is working to improve the health of our oceans. Learn more.
Topics
Authors
State Director, Environment California
Laura directs Environment California's work to tackle global warming, protect the ocean and fight for clean air, clean water, open spaces and a livable planet. Laura stepped into the State Director role in January, 2021 and has been on staff for over twenty years. She has led campaigns to make sure California goes big on offshore wind and to get lead out of school drinking water. As the Environment California Field Director, she worked to get California to go solar, ban single use plastic grocery bags and get on track for 100% clean energy. Laura lives with her family in Richmond, California where she enjoys hiking, yoga and baking.