The Biden administration's five year plan schedules three offshore oil and gas lease sales
The Bureau of Ocean Energy Management's new plan still endangers our oceans and wildlife, but suggests the days of offshore oil are coming to an end.
On Friday morning, the Bureau of Ocean Energy Management (BOEM) released its 2024-2029 National Outer Continental Shelf Oil and Gas Leasing Program.
The final plan contains only three leases in the Gulf of Mexico, whereas an earlier draft from 2022 called for up to ten lease sales in the Gulf of Mexico and one in Alaska's Cook Inlet.
Since the proposal's release, BOEM received intense pushback from conservation-minded citizens across our nation calling for "no new leases" in ocean waters. Earlier this week, Environment America Research & Policy Center, alongside our coalition partners, submitted over 900,000 petition signatures to the Biden administration demanding a sea change on this issue.
Three lease sales could still prove disastrous for the dolphins, turtles, and critically endangered Rice's whale that all call the waters of the Gulf of Mexico home, but this is still eight leases fewer than originally outlined and suggests a turning point against offshore oil.
See the Campaign
Protect Our Oceans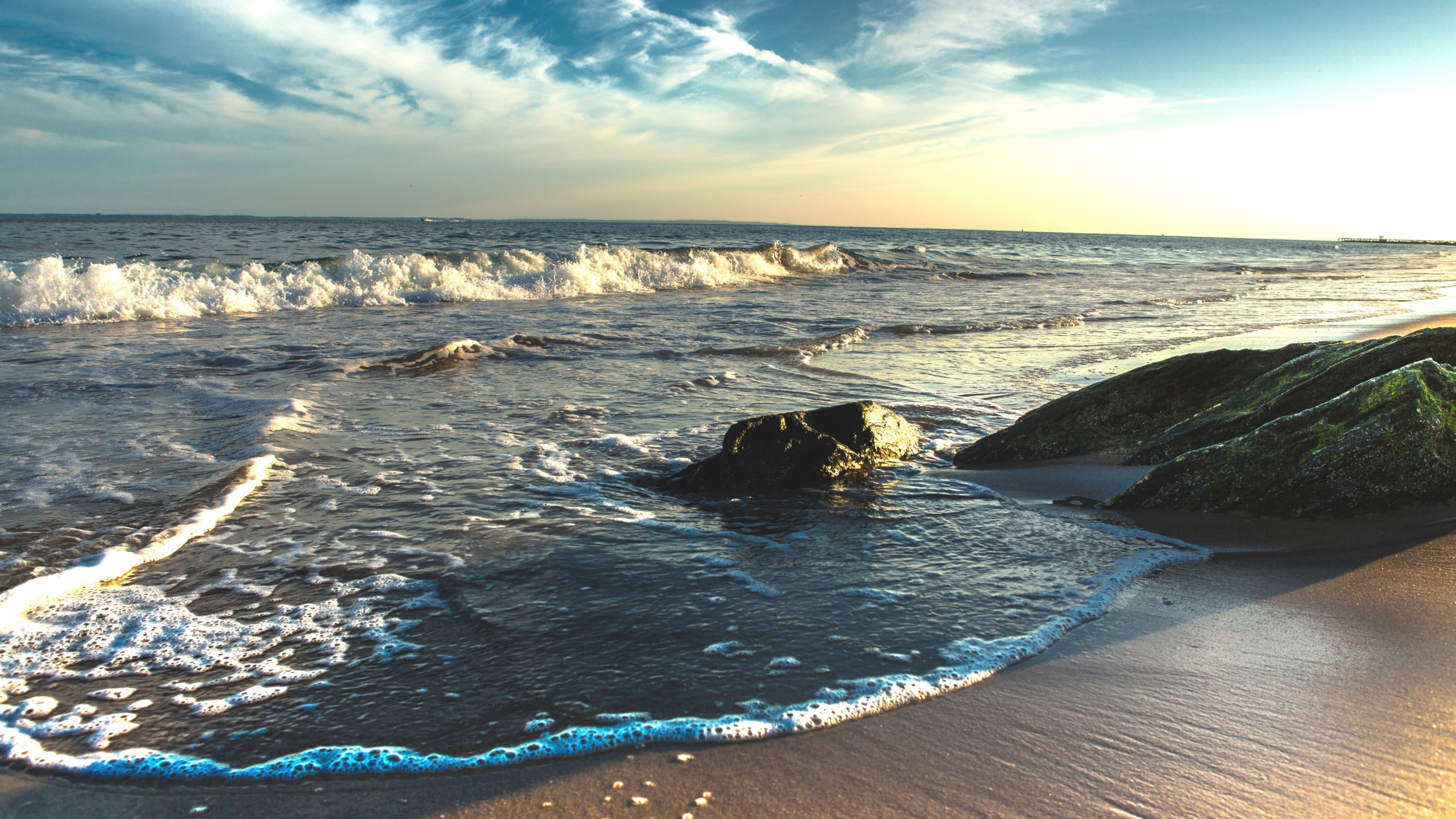 Topics
Updates