Right to Repair advances in the Oregon legislature
Right to Repair (Senate Bill 542) advanced out of a key committee on Tuesday with a vote of 3-2.
The Senate Commitee on Energy & Environment passed Right to Repair  (Senate Bill 542) on Tuesday.
We rely on our cellphones and computers to work, learn, stay connected and more. When our device breaks, we need to be able to fix it for a reasonable price.
Unfortunately, manufacturer restrictions on access to parts, tools, and information make it more difficult for consumers and independent repair shops to fix these devices. As a result, we end up paying more and waiting longer for repairs, or just tossing otherwise-fixable devices in favor of newer models.
Environment Oregon supports Senate Bill 542, which would make it easier for Oregonians to fix our own personal electronic devices and some household appliances by expanding access to the manufacturers' parts, tools, and diagnostic information needed to make repairs.
The bill now heads to the Senate floor for consideration.
Five reasons why the Oregon legislature should pass Right to Repair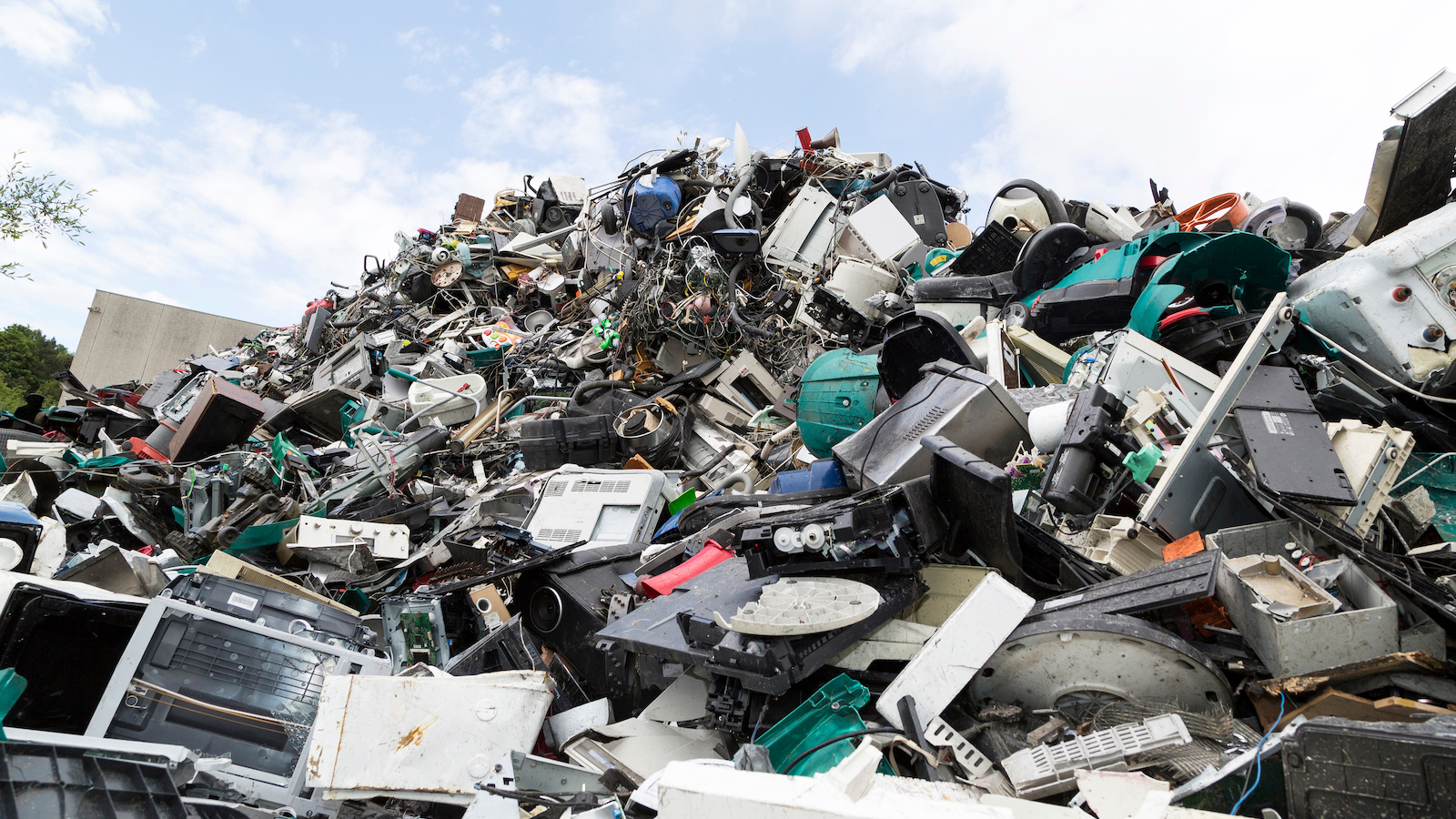 Five reasons why the Oregon legislature should pass Right to Repair
See the Campaign
Right to Repair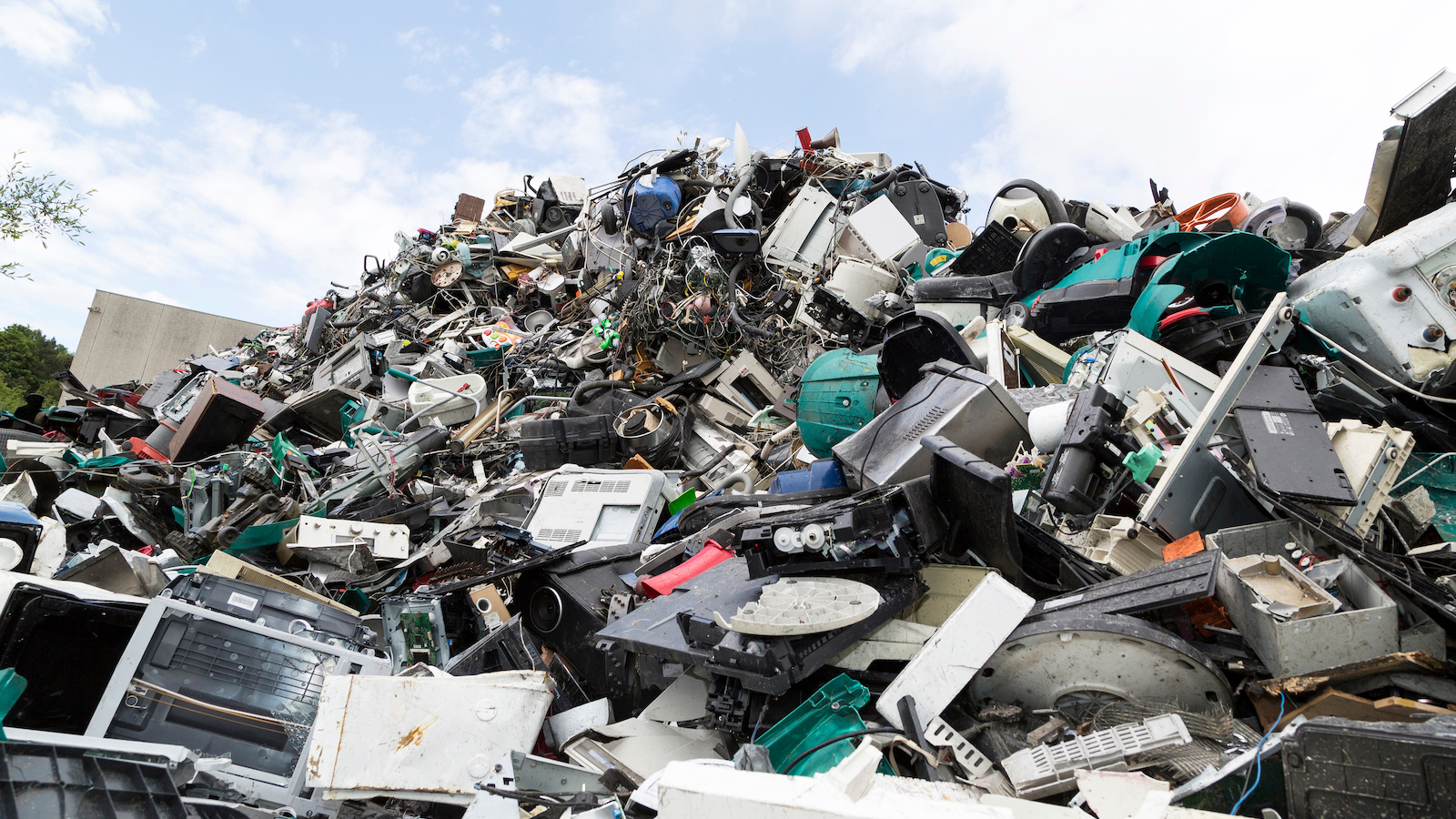 Topics
Updates